Volunteer of the Quarter (Current Year)
2019 Exceptional Volunteer of the Quarter Award
In 2019, the PMI CVC chapter implemented its exceptional volunteer of the quarter to recog1nize additional volunteers that give back to the chapter all year. 
1st Quarter 2019 Exceptional Volunteer
Leslie DeBruyn, PMP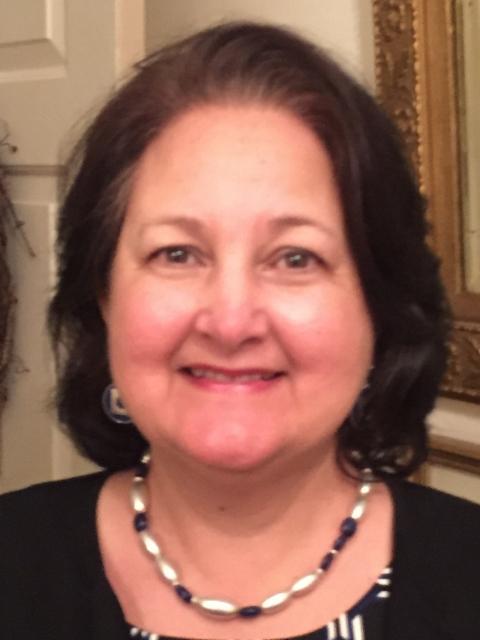 Leslie is being recognized for her diligent support of our registration process for the Richmond Dinner meeting.  She always has everything set up for our members early for the meetings, and tracks attendance to submit for PDUs.
2nd Quarter 2019 Exceptional Volunteer
Jennifer Romero-Greene, PMP, PMI-ACP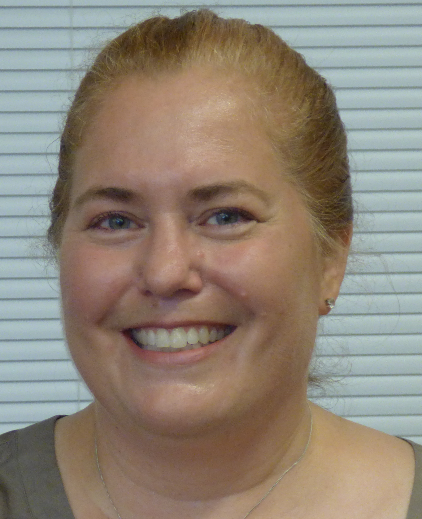 Leslie is being recognized for her exuberant support of volunteerism and project management as a profession for our chapter.  She leads the Future Leaders in Project Management organization and engages our members as volunteers in the community to teach project management and life skills to our youth.
PMP, PMI-ACP, PMI-RMP, PMI-PgMP
Suresh Raju as our 2018 Volunteer of the Year.
Suresh is being recognized for his tireless efforts to support the PMI CVC Board for many years.  He is currently the Board Secretary, and prior to that was the Executive Vice President and the Vice President of Programs.
Here are the past recipients of the Volunteer of the Year Award:
2018 - Suresh Raju, PMP, PMI-ACP, PMI-RMP, PMI-PgMP
2017 – Gail Gilstrap, PMP, PMI-ACP
2016 – Andrew Fischer, PMP
2015 – Deirdre C. Feeney, PMP
2014 – Pamela Chan, PMP
2013 – Linda Bell-Sinclair, PMP, and Christine Kerkeslager, PMP
2012 – Sheria Waters
2011 –  Michelle Monday, PMP
2010 – Andy Shulick, PMP
2009 – Barry Cromuel, PMP
2008 – John Lombardi
2007 – Amanda Ingle, PMP
2006 – Debbie Corbet-Cooper, PMP
2005 – Paul Gilbo, PMP
2004 – Greg Brooks, PMP
2003 – Betty Jane Hughes, PMP
2002 – Bud Higgins, PMP, and Sharon Robbins, PMP