Meet the PMI CVC Leadership Team
The PMI CVC Board meets as needed to plan regular and special programs and coordinate chapter activities and services. Board activities, Board Meeting Minutes, are available for your review. The board keeps the Chapter moving with a variety of programs and opportunities for our chapter members. Please contact the Director of Volunteerism to find out how you can get involved!
To contact a Board member or Officer of the chapter click on their name. You can also find a definition of their role and responsibilities by clicking on their title.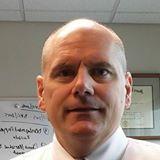 Brett Sheffield, PMP
President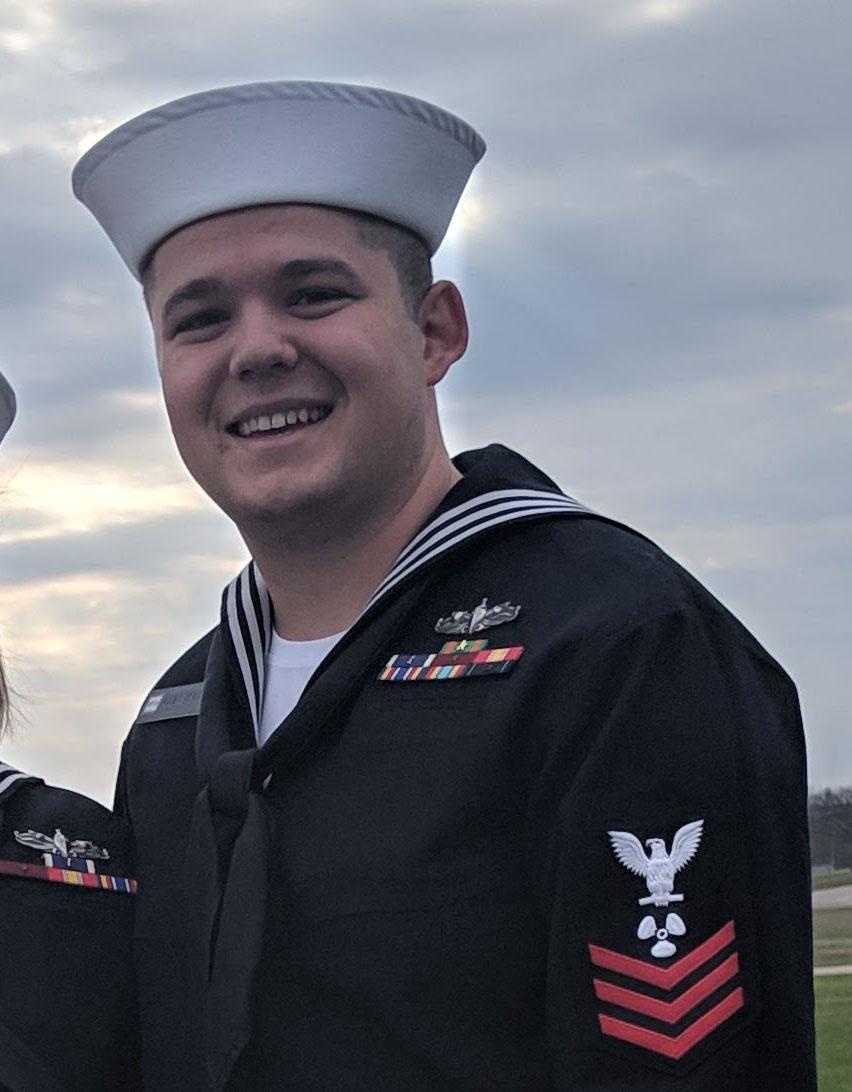 Devin Clinevell, PMP, DASSM
Executive Vice President

Kelly Evans
Vice President of Education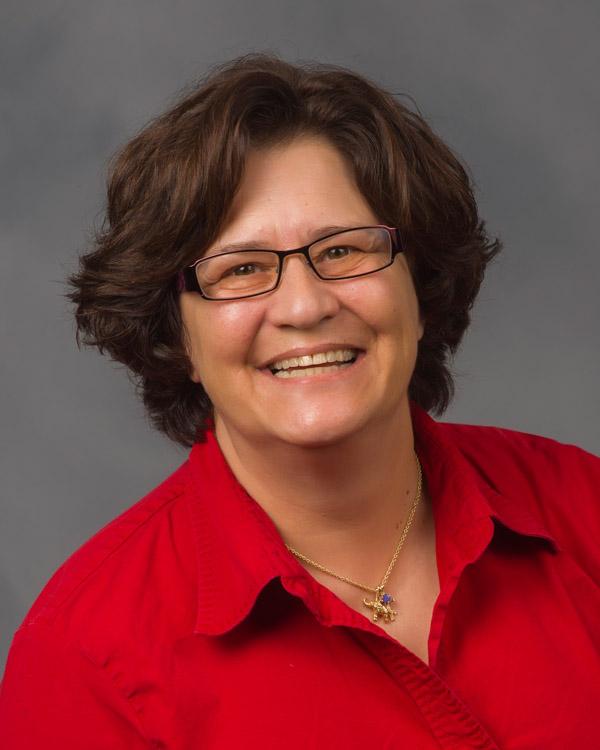 Joyce M. Glady, PMP
Vice President of Finance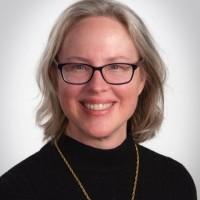 Tina Guthrow, PMP, DASM
Vice President of Communications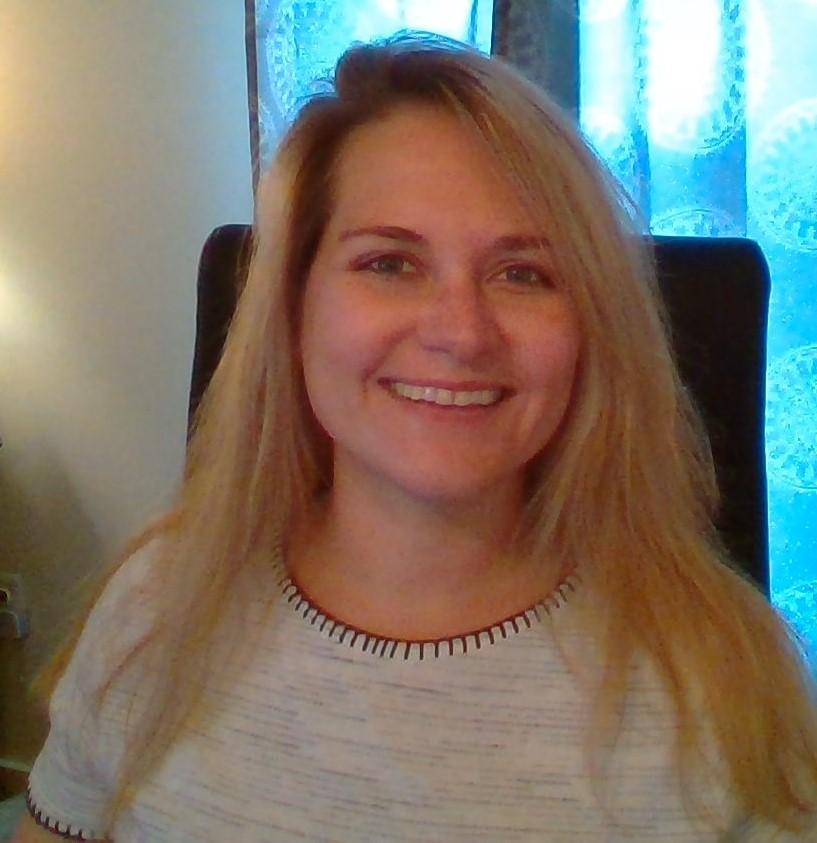 Marion Karol, PMP
Vice President of Operations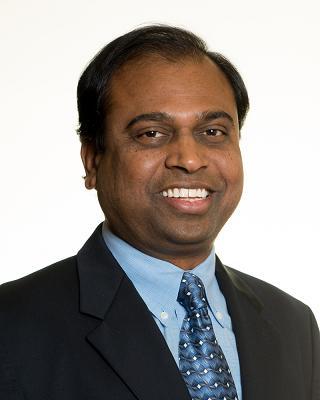 Suresh Raju
Director of Administration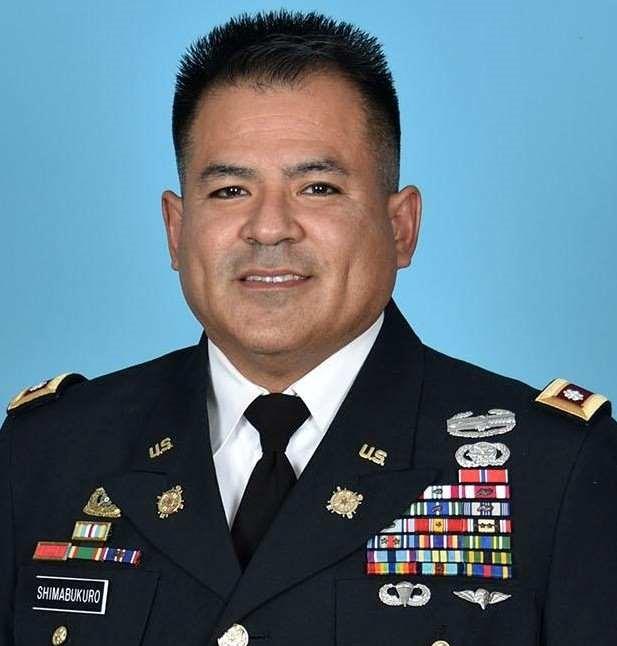 LTC (Ret) Alex Shimabukuro, PMP, LSSGB, DLM
Director of Military Outreach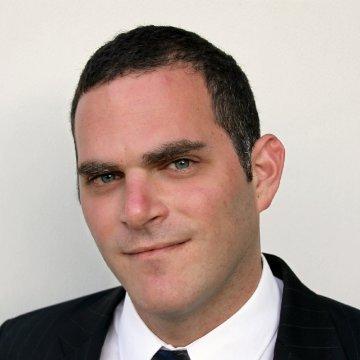 Jason Plotkin, PMP
Director of Membership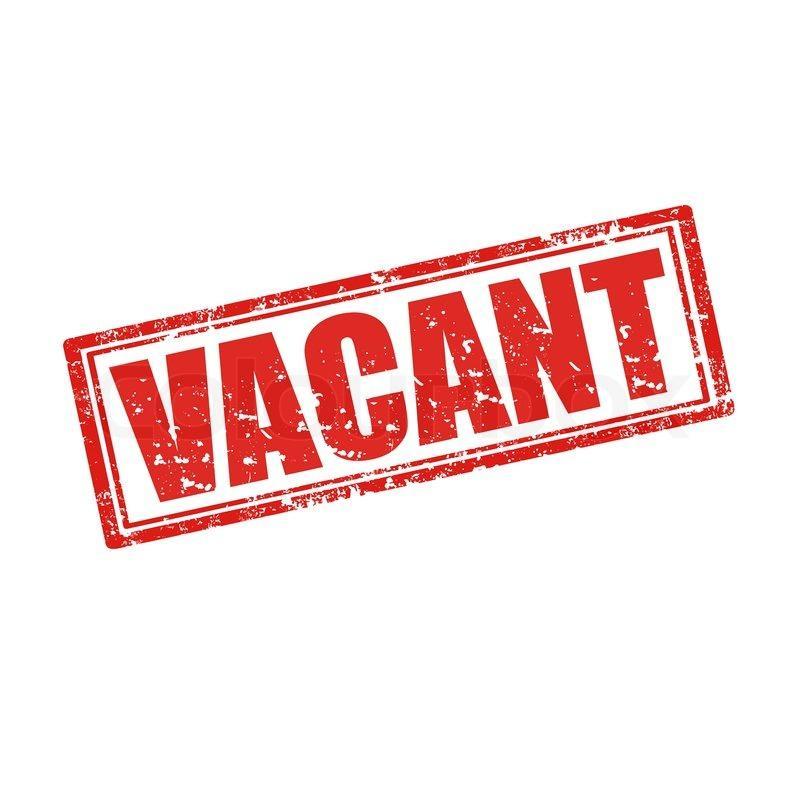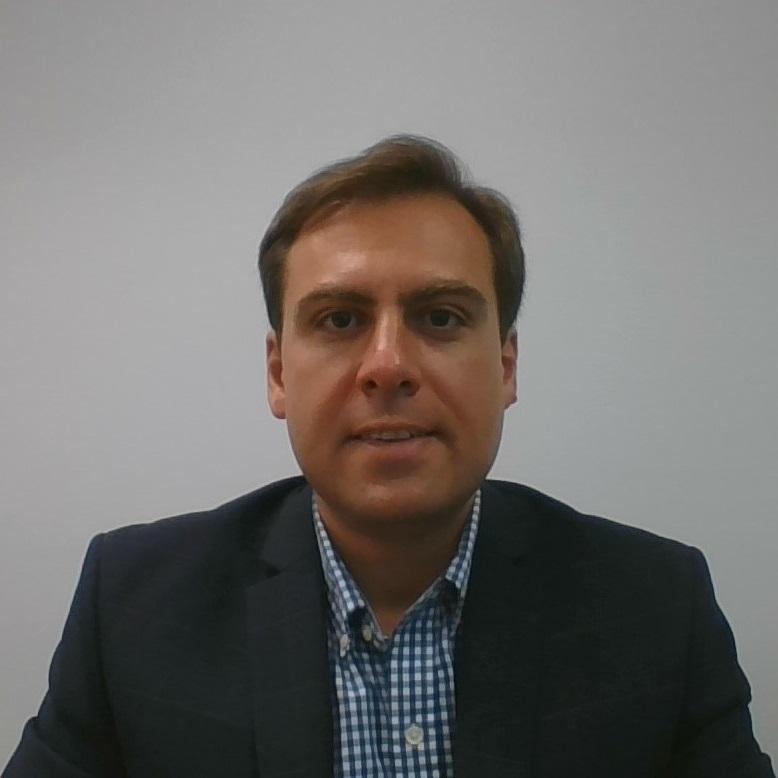 Andrey V. Karpov, BSBA, CSM/CSPO, SAFe
Director of Toastmasters & Special Projects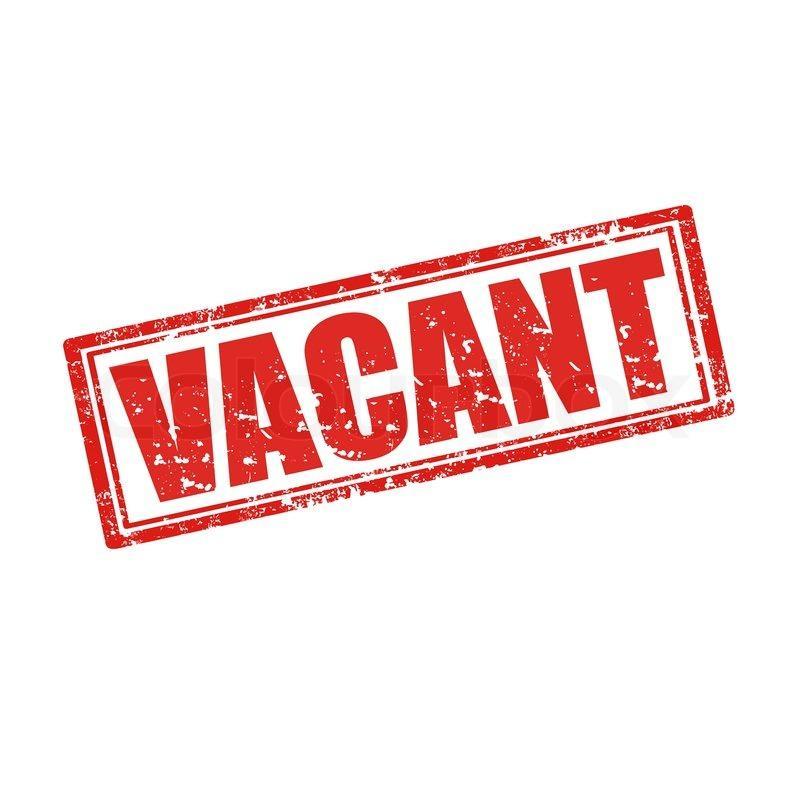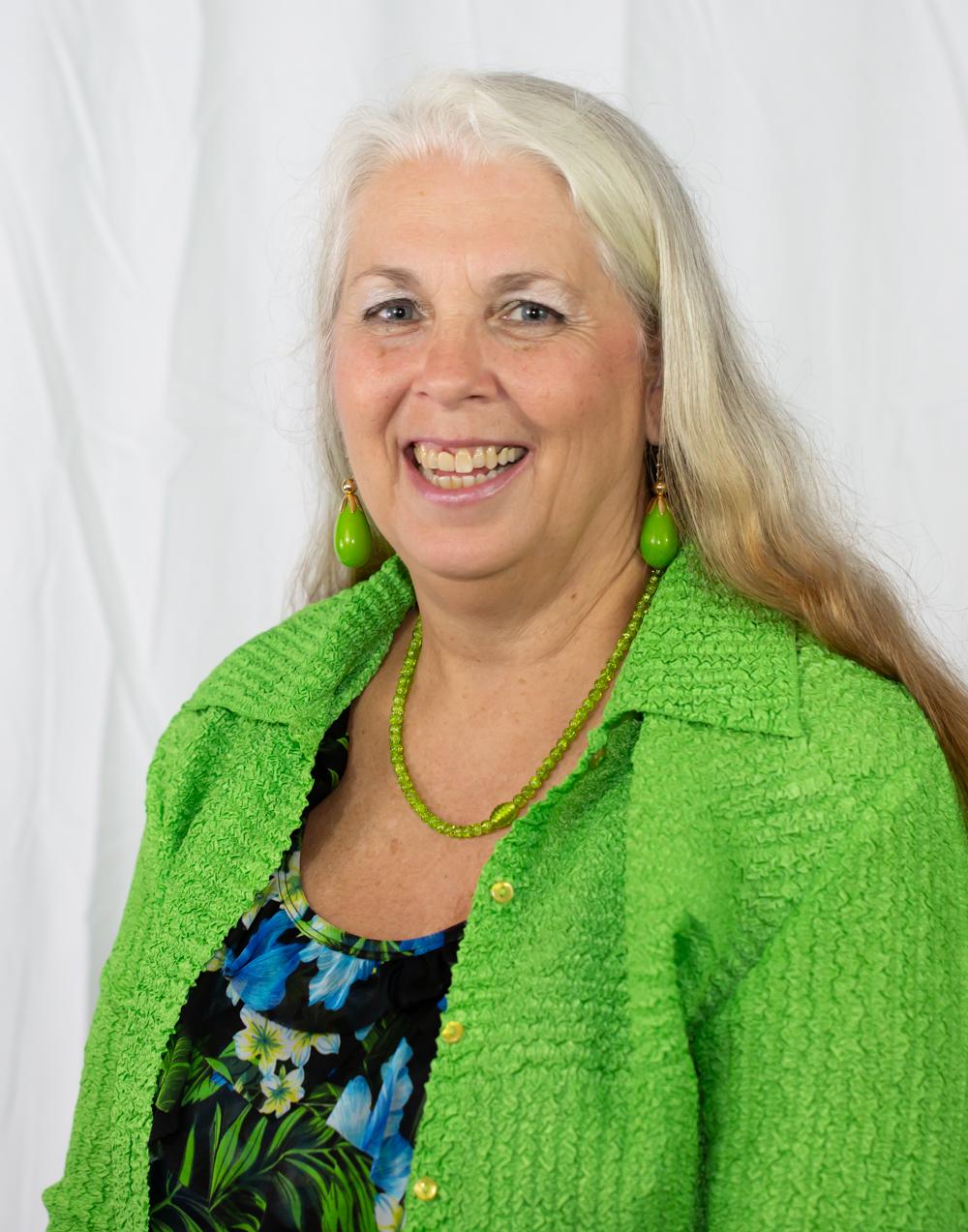 Debbie Hinton, PMP
Director of Speakers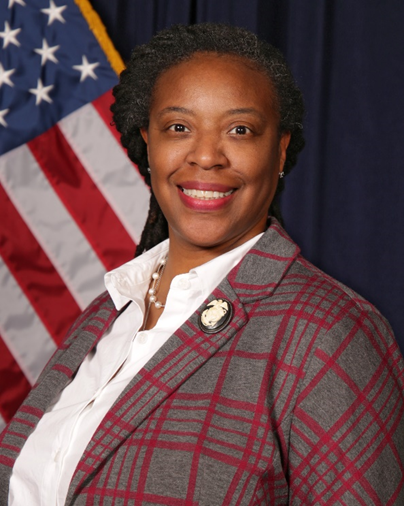 Melissa Ayres, PMP
Director of Newsletter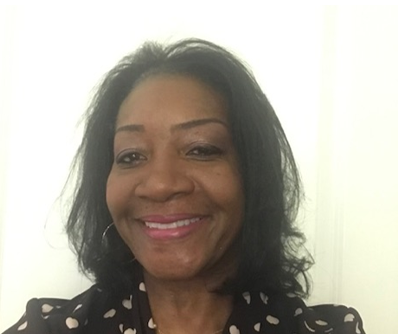 Tish Burrell, PMP
Director of Volunteerism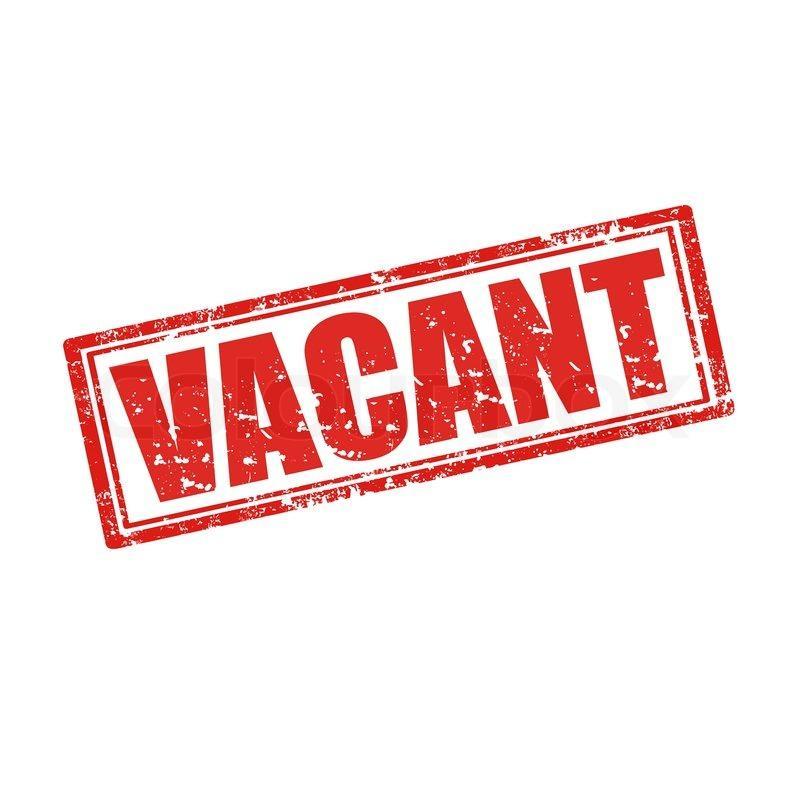 VACANT - Director of Sponsorship
Director of Sponsorship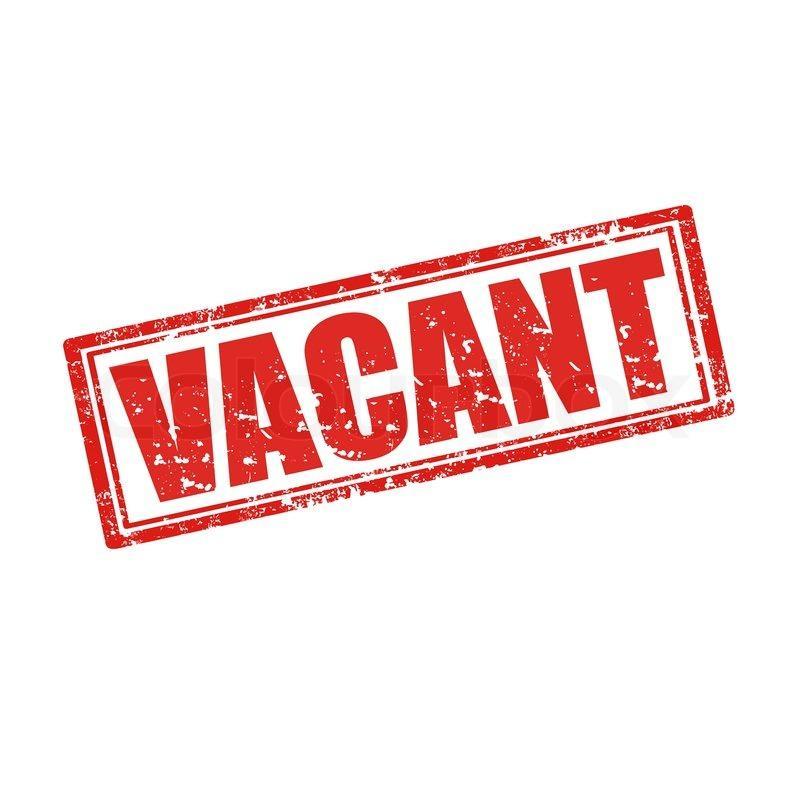 Vacant - Director of Charlottesville
Director of Charlottesville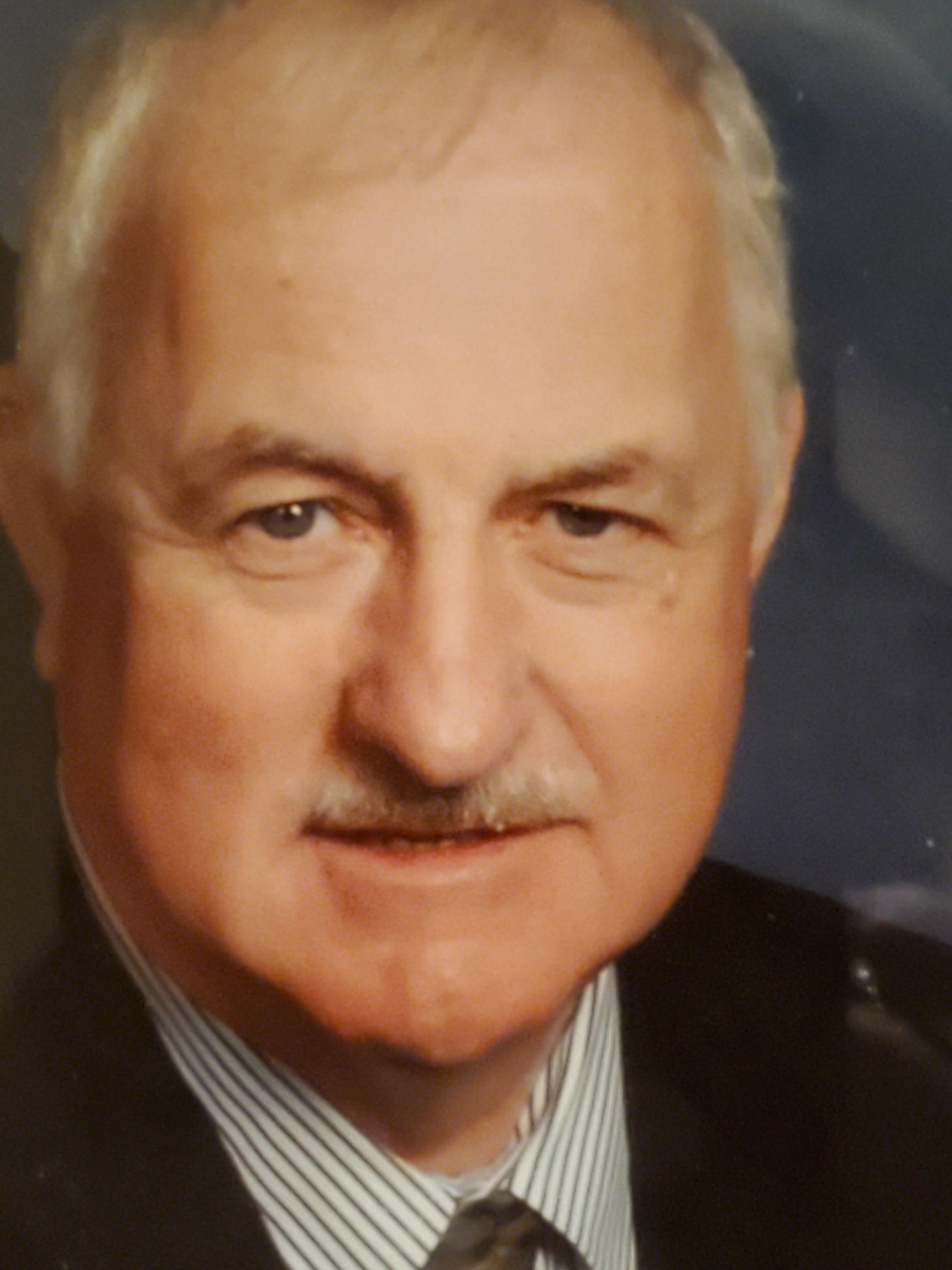 Roderick Cutright
Director of Fredericksburg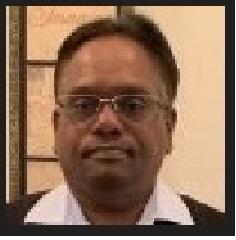 Jacob A Biguvu, MSIS, PMP
Director of Technology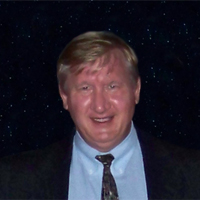 Ed Foster, MBA, PMP, PMI-ACP, CSSBB
Director of Financial Oversight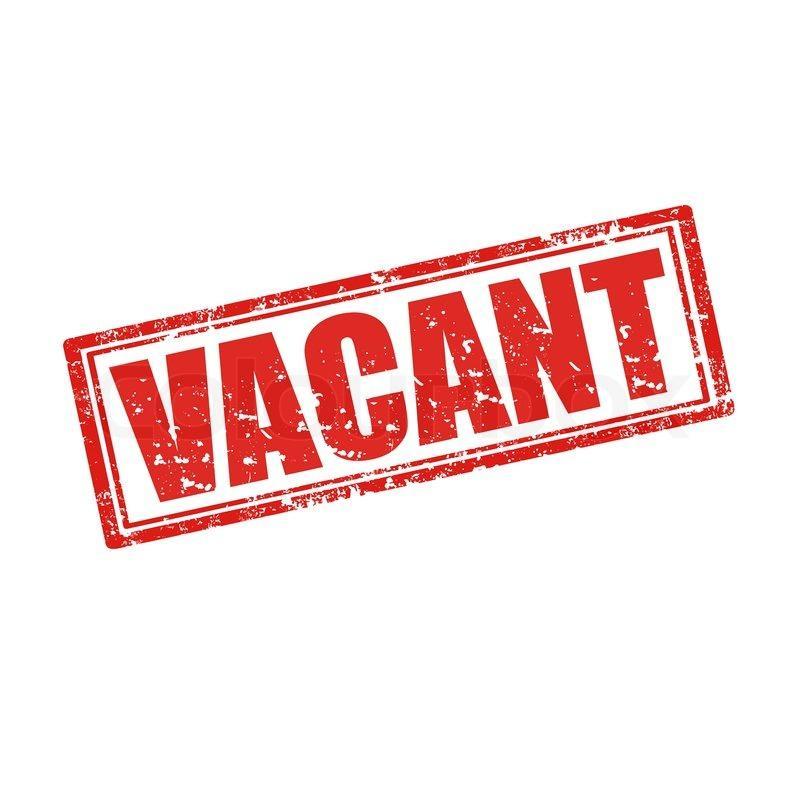 Vacant Director of Outreach
Director of Outreach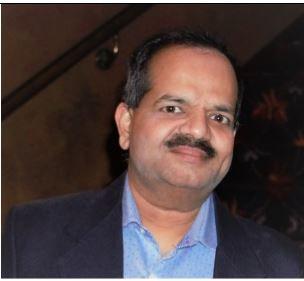 Vacant - Director of Registration Operations
Director of Registration Operations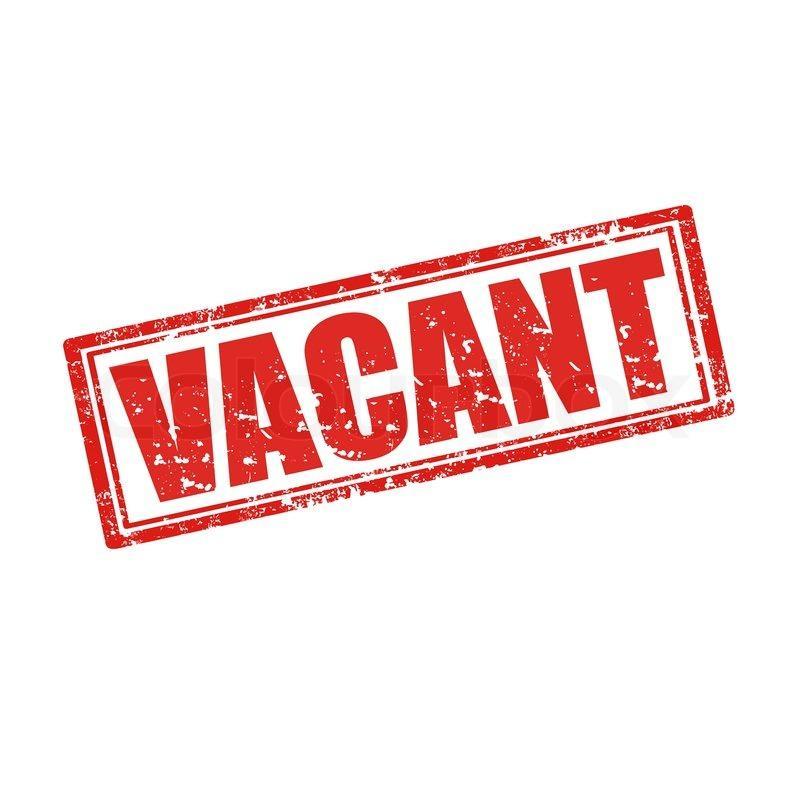 VACANT - Director of Programs
Director of Programs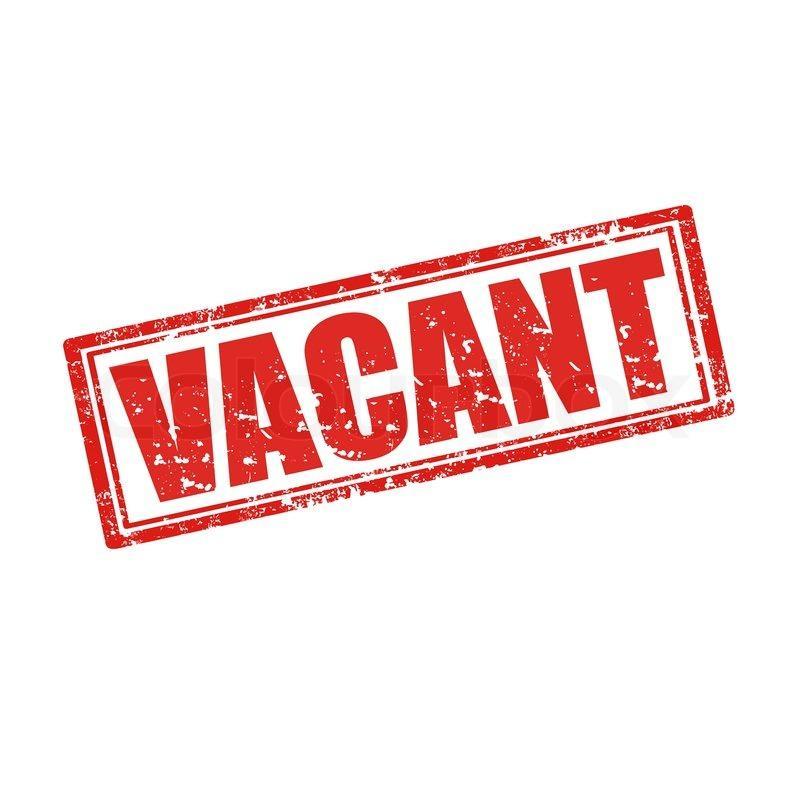 VACANT - Director of Event Planning
Director of Event Plannning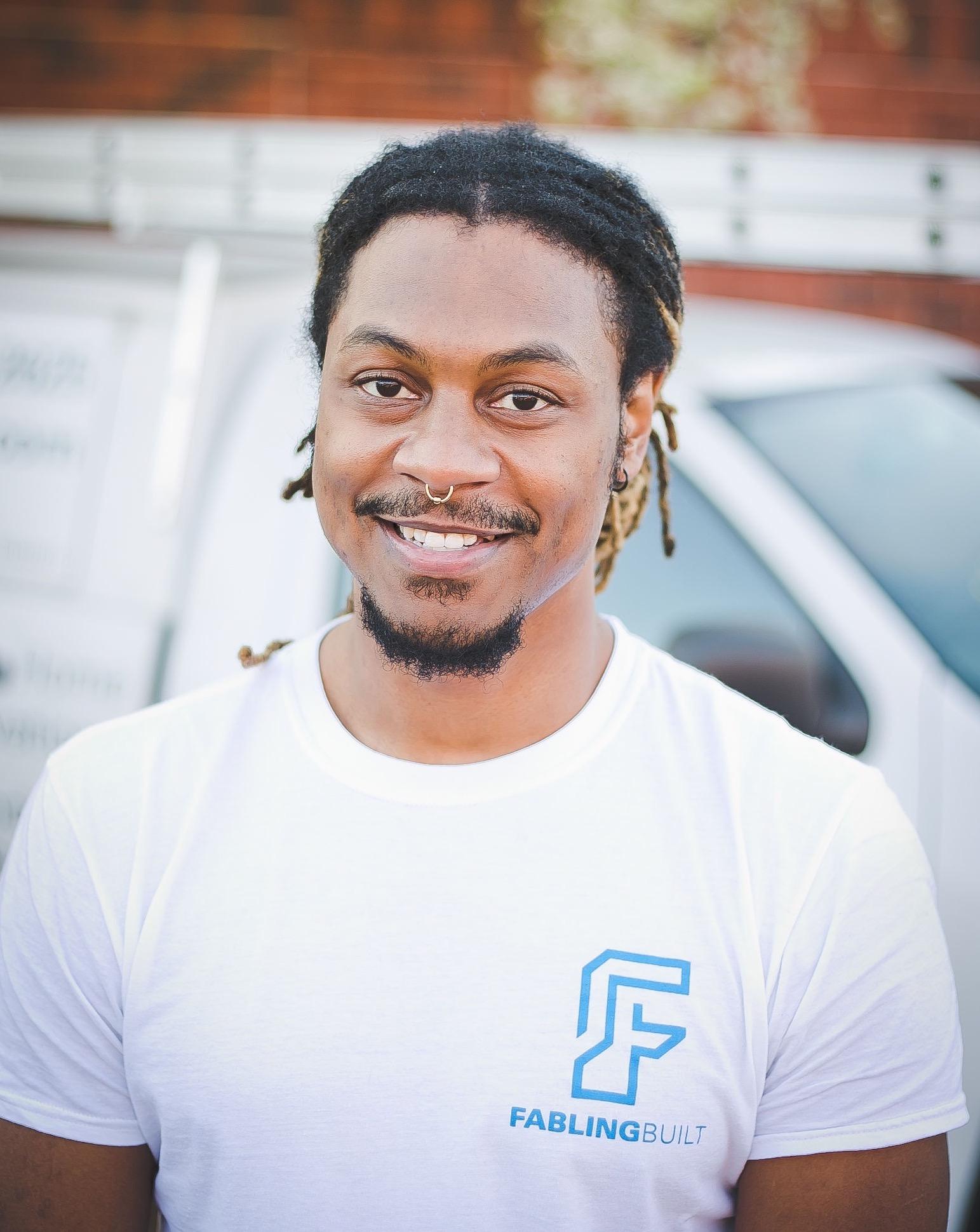 Teimon Phillips CAPM
Director of Digital Content & User Experience