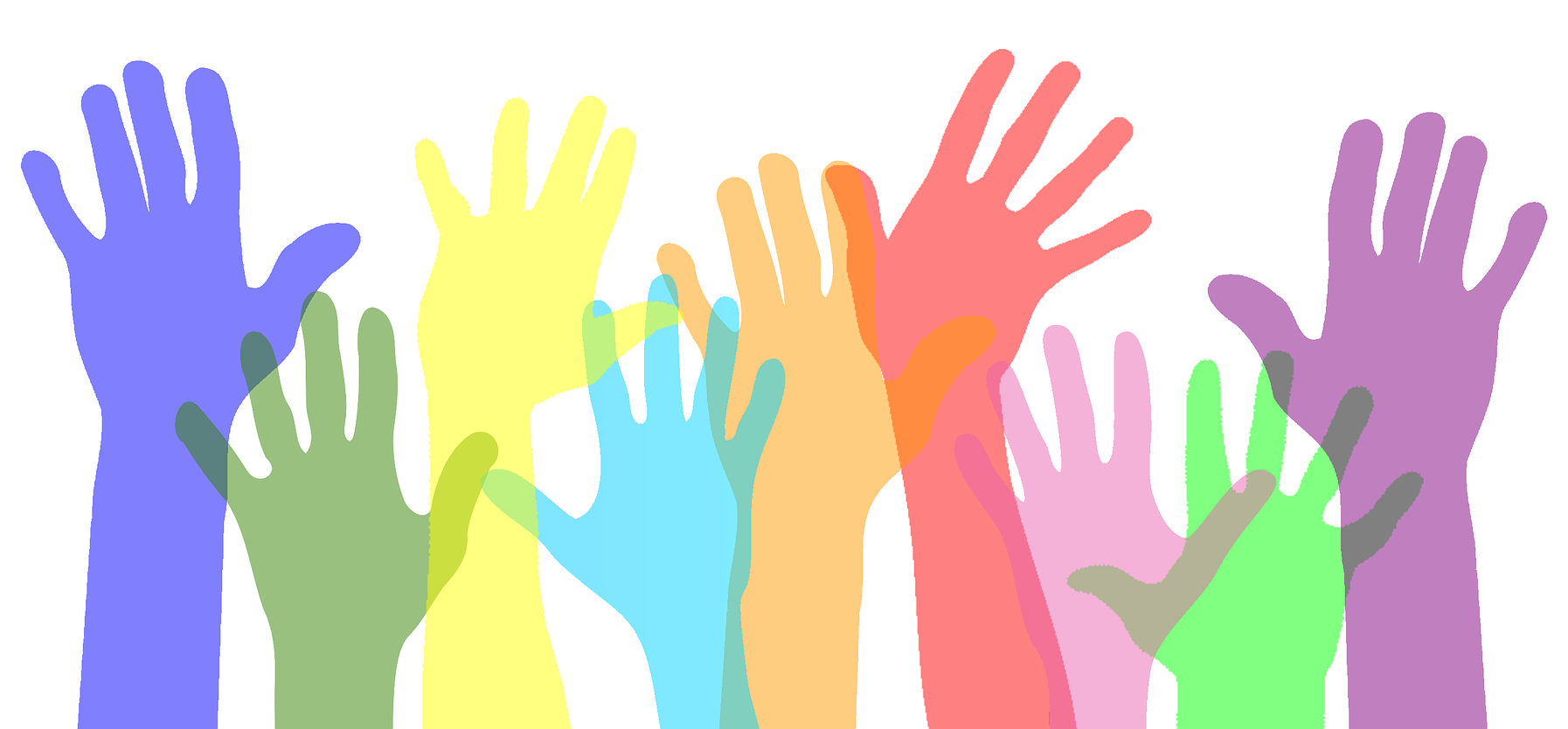 Community Outreach – (email for details)
This Thursday and Friday, August 10th and 12th, join in making the new school year a little greener! Landscaping hands are needed to spread mulch and trim bushes. Engage for an hour or two, whatever works for you!
Thursday, 5:30 to 8:00 PM
Saturday, 8:00 to 11:30 AM
Bring a shovel, gloves, and whatever helps make the work easier for you.
J.B.FISHER ELEMENTARY SCHOOL