<< Back to Calendar
Live Virtual Event: The Benefits of Resilience and Successfully Navigating Change in a Fast-Paced Workplace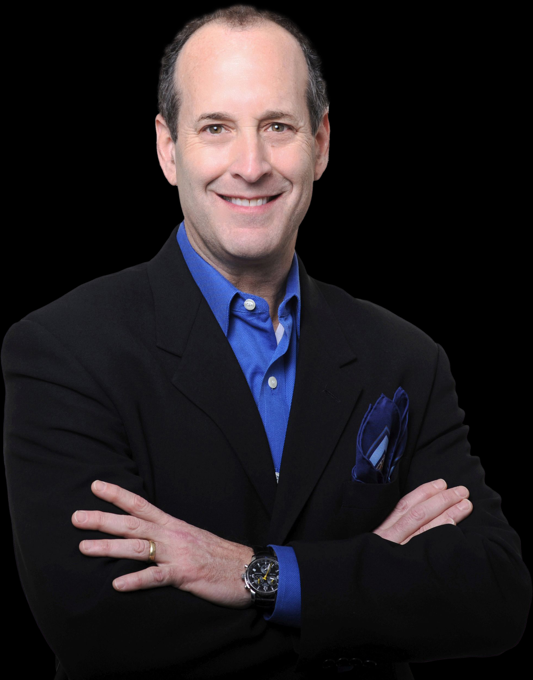 Speaker Bio: 
Scott Lesnick is a sought after global keynote speaker. He presents powerful keynotes and interactive breakout sessions, webinars at 50+ events a year and is a consultant and author. Also, Scott earned his CSP- Certified Speaking Professional from the National Speakers Association. Only 12% of speakers world-wide have this designation! Scott is also a Certified Virtual Presenter. In addition, Scott spent 24 award-winning years at Shaw Industries a Berkshire Hathaway Fortune 500 company leading sales and management teams.
Presentation Description: 
Imagine how much the guy who figured out a way to rescue his two small children when they were kidnapped to the Middle East can teach you about resilience, successfully navigating change, perseverance and seeing the big picture in your professional and personal life. You've been through a lot professionally and personally. COVID-19 has changed many things. Yet, you're making a difference every day, despite limitations! I understand limitations too.
Value to the Audience: 
During the presentation, I come back to you several times, your jobs and your lives and tie together our challenges, growth and triumphs. Talented women and men who are committed to project management success, team, employee and organizational support, new trends, resilience, and so much more! Powerful takeaways are layered throughout.
Both photography and videography will likely be taken on site or virtually to document PMICVC events and activities. Photographs and video footage are the sole property of the PMICVC. By registering, you, as the registrant, understand that PMICVC may use your likeness for promotional purposes. If you do not wish to be photographed or recorded using audio or video, please notify a board member on site or do not use your audio or video for this live virtual event.
It is no longer possible to register for this event