<< Back to Calendar
Live-Virtual Event: Scrum - High Performance Teamwork - Copy
Speakers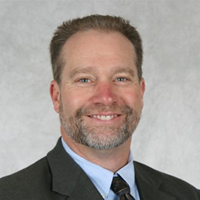 Tom Schwendler 
Bio: 
Tom Schwendler is a technically minded Product Owner who loves Scrum. Tom holds an Engineering degree from the University of Vermont and has extensive experience writing code. He has managed software development projects for nearly 30 years using a variety of management processes.  In his five years with Ascendle, Tom has mastered the roles of Scrum Master, Quality Assurance Engineer, Product Owner, and Trainer/Coach. His experience in these roles gives him a perspective of the Scrum process from several points of view. Tom's clients have seen the product quality and on-time delivery benefits of his well-managed Agile Scrum teams. Tom has fully adopted the Scrum principles and uses them daily to successfully drive results for his Ascendle clients.
You can learn more about Tom and connect with him on LinkedIn at https://www.linkedin.com/in/tschwendler/.
Seminar Description: This is a presentation of a high-level introduction to Scrum, with a particular bias toward the responsibilities of everybody involved. A specific theme is the concept of an empowered team and what that means. We'll also discuss what teams and their managers can expect in terms of transparency, predictability, and accountability. Finally, we'll focus on the meaning of "servant leadership."
Key Learning Objectives: Key Learning Objectives of this presentation include:
All Scrum roles and the responsibilities for each role.
The Scrum ceremonies and how to effectively operate and participate in them.
The Scrum artifacts, what they are, and they're significance to Scrum.
How to empower your team and get the most out of each sprint.
How to scale scrum and when/if you should scale.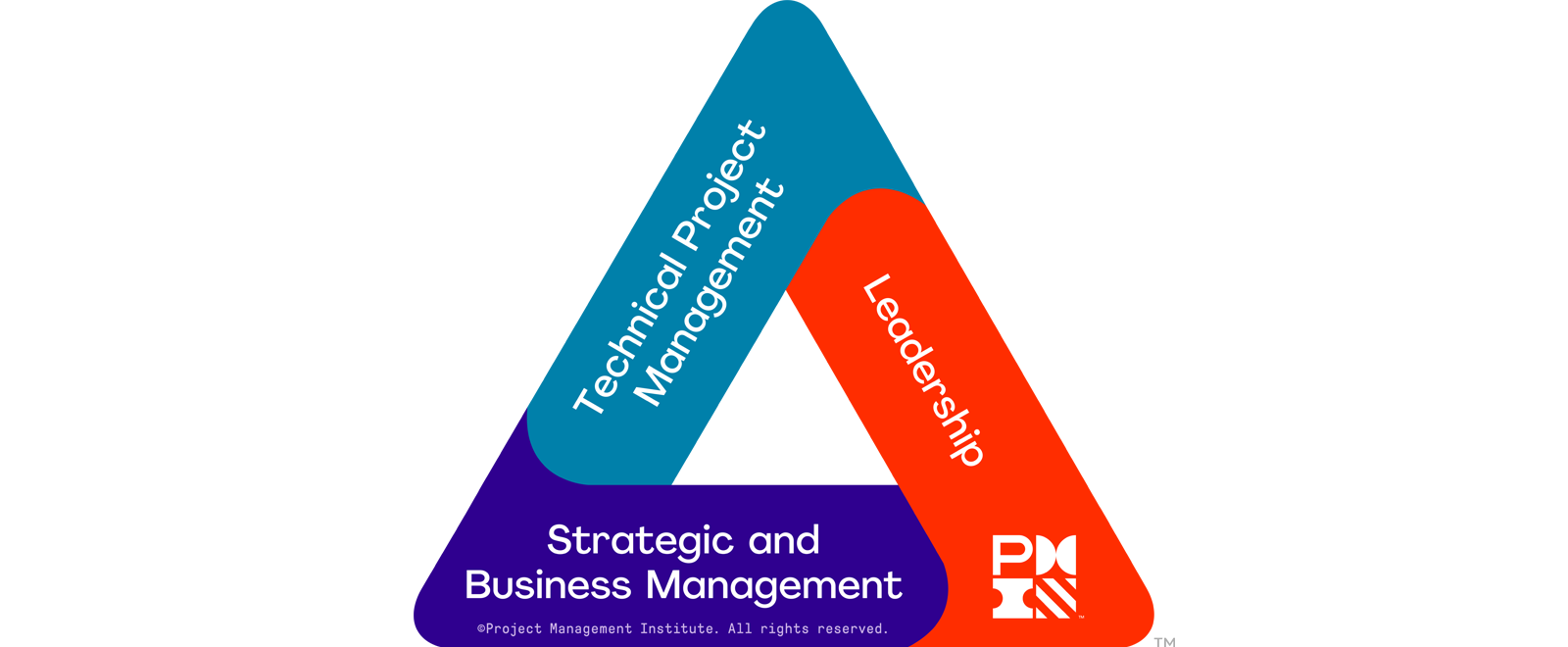 This educational event qualifies for 1.5 PDUs within the PMI Talent Triangle under Technical Project Management
Schedule:
06:00 pm - Zoom Meeting Opens
06:05 pm - Networking 0.5 PDU - Technical
06:40 pm - 06:55 pm  - Chapter Announcements
07:00 pm - 08:00 pm - Presentation 1.0 PDU - Technical
  Registration ends Wednesday evening (8:00PM), October 20, 2021.
Both photography and videography will likely be taken on site or virtually to document PMICVC events and activities. Photographs and video footage are the sole property of the PMICVC. By registering, you, as the registrant, understand that PMICVC may use your likeness for promotional purposes. If you do not wish to be photographed or recorded using audio or video, please notify a board member on site or do not use your audio or video for this live virtual event.
It is no longer possible to register for this event