<< Back to Calendar
Live-Virtual Event: Charlottesville Spring Networking Social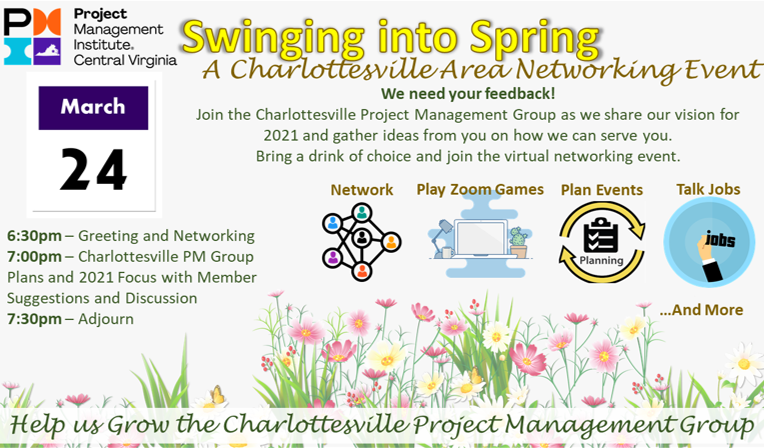 Networking Hosts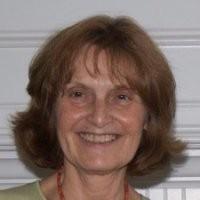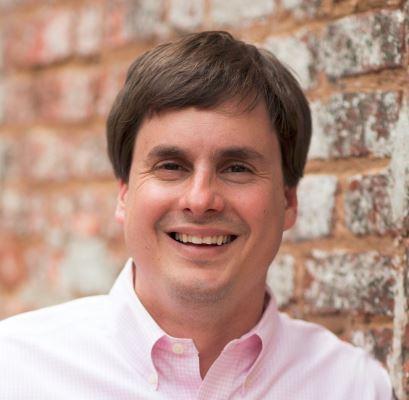 Susan Thomas, PhD, PMP                                                       Chris Kontalonis
Bio: Susan Thomas, Director for Charlottesville PMICVC will host the networking session and share the vision for the PM group.  Susan has been a member of PMICVC since 2006 and has served two terms as the Vice President of Education.  During her two terms, she revitalized the PMP Prep Workshops, moving from a notebook of hundreds of pages to providing participants with a thumb drive with soft copies of all study materials. She is active with the Charlottesville group, and has provided a 'speed dating' networking event at a local; 'watering hole' as well as a presentation on leadership styles and how these may impact the success of project teams.
Chris Kontalonis is an IT Manager for Park Properties Management Company – and shares that a primary skill is problem solving!  He manages a variety of technology projects for the company.  He's a creative and fun person and we're delighted that he will lead us in some games on Zoom.
Seminar Description: Working together to help develop and grow the Charlottesville Project Management Group, participants will explore ways to enhance their professional careers as well as build their network. Through a combination of ice breaker activities, educational zoom games, and networking rooms participants will share and discuss the vision and strategy for 2021 and beyond. Participants will gain knowledge about chapter resources and support as well as gain a better understanding about how they can be supported, or support others within the project management community.
Example activities include the exploration of a Charlottesville area job posting on the chapter's job board, discussion about opportunities to give-back to the local community, and the identification of members willing to be mentors to those preparing for their PMP exam.
Key Learning Objectives:
Understand the benefits of networking with local project managers in diverse industries for the enhancement of PM skillsets and opportunities
Put the practical, actionable information presented in the knowledge building activities to use in team meetings and team building exercises
Identify various approaches to tackle project challenges, as well as personal and professional challenges that can be supported via the local chapter
Contribute to the overall strategic objectives and goals of the local chapter through the discussion of future initiatives and how it nests with PMI's overall mission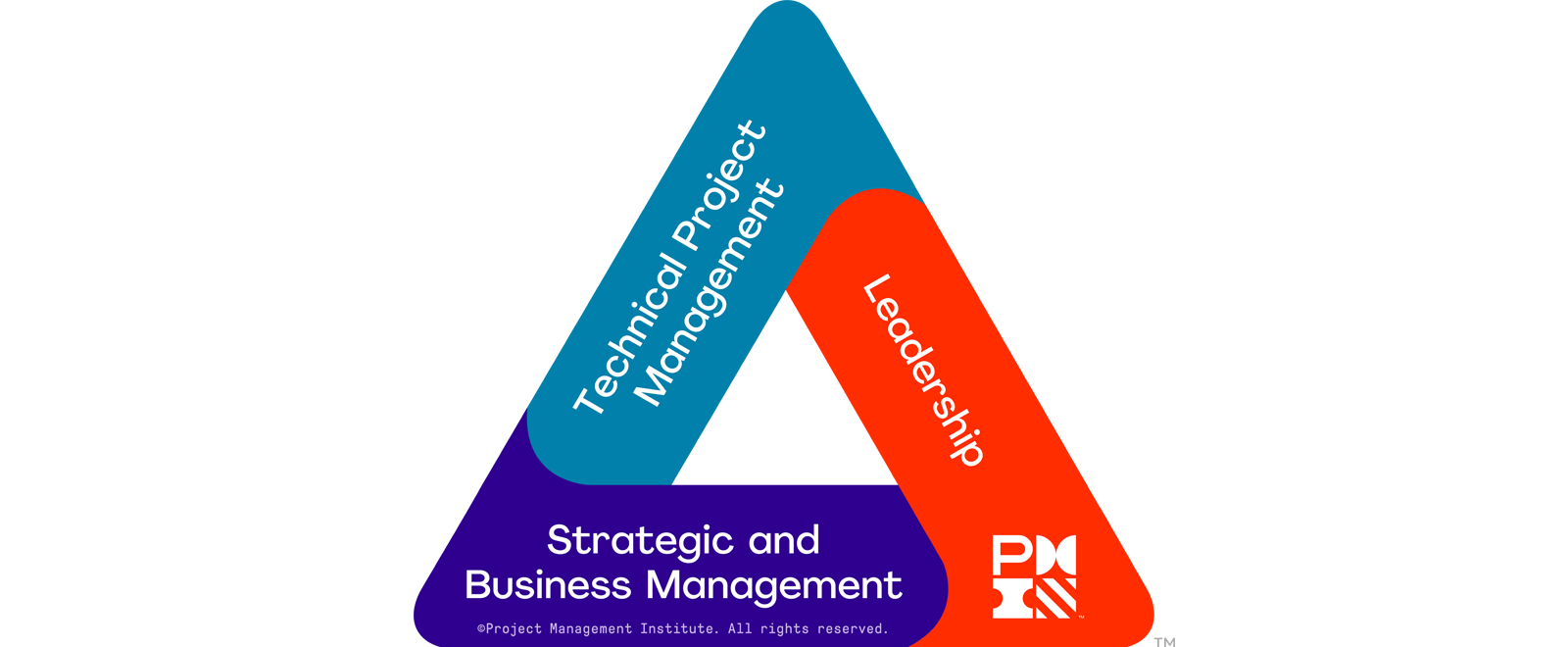 This educational event qualifies for 0.5 PDUs within the PMI Talent Triangle under Leadership
Schedule (EST):
06:30 pm  Zoom Meeting Opens: Networking & Zoom Games
07:00 pm  2021 Focus and Member Feedback

07:30 pm  Adjourn
Registration ends Wednesday evening (7:30PM), March 24, 2021.
Both photography and videography will likely be taken on site or virtually to document PMICVC events and activities. Photographs and video footage are the sole property of the PMICVC. By registering, you, as the registrant, understand that PMICVC may use your likeness for promotional purposes. If you do not wish to be photographed or recorded using audio or video, please notify a board member on site or do not use your audio or video for this live virtual event.
It is no longer possible to register for this event