<< Back to Calendar
<Dinner NOT Included w/Registration> 2020 Volunteer Appreciation Meeting <No Meal>
This Meeting Registration Does NOT include dinner.  The other registration for Meeting Registation and to Order Meal(s) for $35 each is at this link https://pmicvc.org/calendar?eventId=7419  MEAL Registration ends Monday evening (8PM), March 8, 2021.
If you were a 2020 PMI CVC volunteer, Please complete your registration via the Volunteer Registration Form Sent Via Email.  If you did not recieve an email, please contact support@pmicvc.org
Program: Join us to celebrate our dedicated PMICVC volunteers and the 2020 volunteer of the year!  We'll have a networking session with Risa Lynch and our Key Note for the evening, David Barrett, dicussing Volunteerism.
Networking Speaker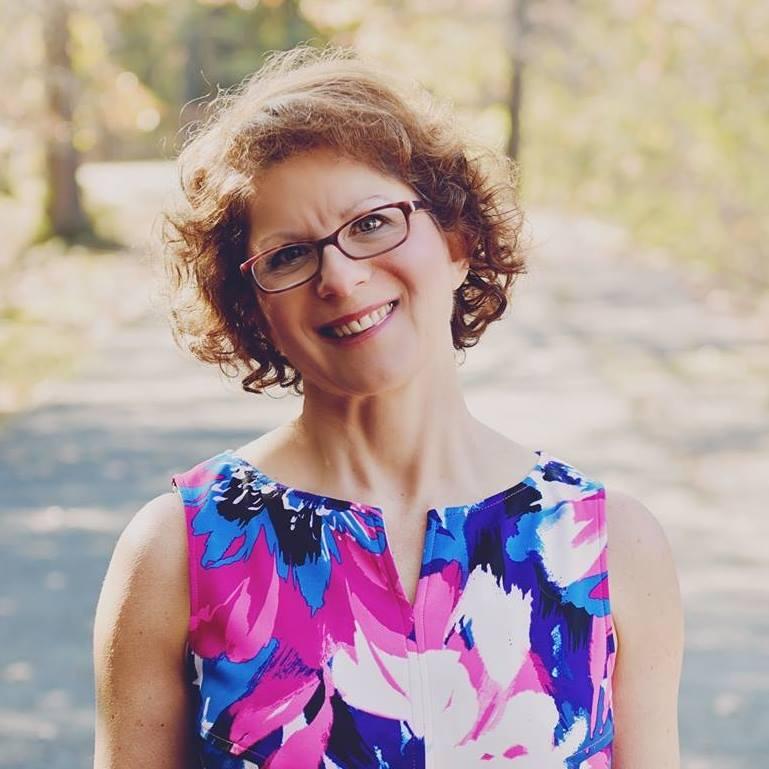 Bio: Risa Lynch is a former HS teacher, adjunct professor, and currently a Certified Holistic Health Coach, and Cellular Health Coach.
She is devoted to educating about how to improve your overall health through nutrition, exercise, and mind body spirit practices. A natural coach, she believes making small lifestyle shifts over a short period of time can highly impact your health for a lifetime. Her currently focus is educating people about a new cellular health technology and new field of science which is highly impacting people's health all over the world.
Presentation:  Maintaining Your Health During COVID-19
Description: Risa will share how nutrition and movement affect your body and overall health. She will share some simple strategies to strengthen your immune system, which is the body's first defense against whatever comes our way. Your lifestyle can either support your immune system or suppress it. Let's help our bodies be stronger so we can live our best life!
Keynote Speaker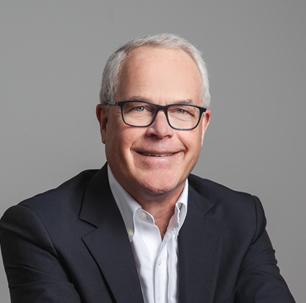 David Barrett 
Bio: David Barrett is a professional speaker, regular blogger, podcast host, author of 8 books and project management education advisor to numerous universities in Canada. David's career includes the creation and directing of a project management conference business called ProjectWorld ProjectSummit, a training company, a software development firm, a speaker bureau, a project management portal called ProjectTimes.com and a project management event series called ProjectTalks.. Most recently, David has launched a project management video web site called www.ProjectBites.com.  Most importantly for all of us, he is one of us. He has been a member of the PMI since 1995.
Presentation:  2020 Volunteer Appreciation Meeting. Thank you - But What's Next? 
Description: Volunteers are the 'life-blood' of our chapters! Without you - we don't exist. In fact, we are all volunteers aren't we? Tonight, we celebrate you and all of us. But what's next? Where do we go from here? How do we leverage what we've learned into something new?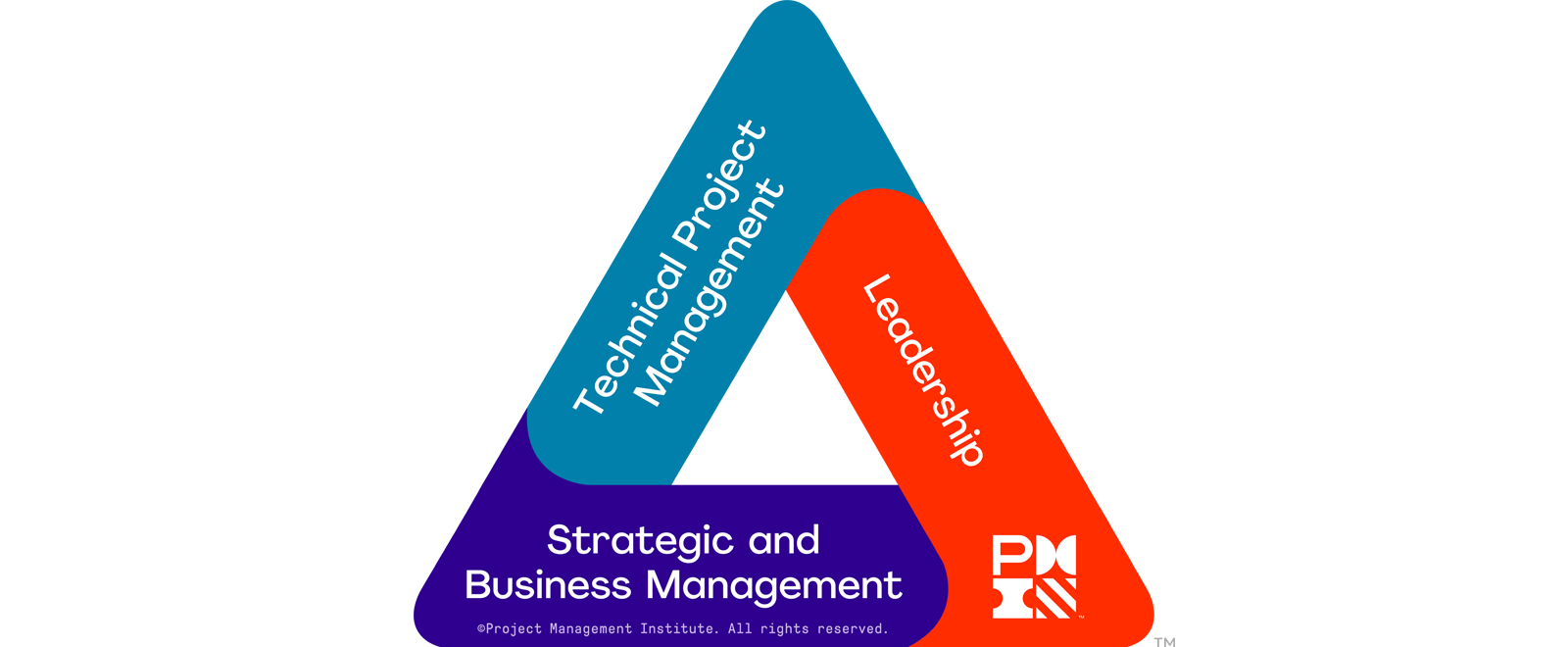 This educational event qualifies for 1.0 PDUs within the PMI Talent Triangle under Leadership
Schedule
6:00 pm - 8:00 pm Presentation 
Both photography and videography will likely be taken on site or virtually to document PMICVC events and activities. Photographs and video footage are the sole property of the PMICVC. By registering, you, as the registrant, understand that PMICVC may use your likeness for promotional purposes. If you do not wish to be photographed or recorded using audio or video, please notify a board member on site or do not use your audio or video for this live virtual event.
It is no longer possible to register for this event