<< Back to Calendar
Live-Virtual Event: Accelerating Value Delivery with the Disciplined Agile (DA) Toolkit
Speaker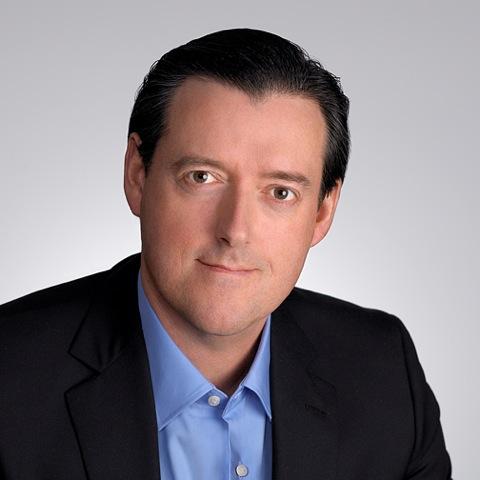 Mark Lines, Vice President, Disciplined Agile at the Project Management Institute
Bio: Mark Lines is Vice President, Disciplined Agile at the Project Management Institute (PMI) . He is co-creator of the Disciplined Agile toolkit with Scott W. Ambler and co-author of several books on Disciplined Agile (DA). Mark has over 25 years of experience helping organizations around the world to be successful with project delivery using Agile, Lean, Traditional, and Hybrid approaches. He has a record of successfully transforming entire organizations to business agility so that they can rapidly and continuously deliver value to their customers and other stakeholders. Mark is a frequent keynote speaker at industry conferences worldwide. You can follow him on Twitter via @mark_lines
Seminar Description: What organizations do you admire? Fear? What makes them special? Companies like Amazon, UPS, Netflix, and Spotify differentiate themselves with "lean and mean" IT solution delivery. They typically do not use a canned agile method or framework. Rather, they have figured out ways of working to streamline their business, take advantage of market opportunities, and adapt quicker than their competitors. This is what real business agility means. In this talk, Mark Lines, co-creator of Disciplined Agile shows how the DA toolkit can accelerate your value delivery and free you from "methods prison" while doing so.
Key Learning Objectives:
Learn what the Disciplined Agile tool kit is and what value it provides
Learn what it means to "choose your WoW"
Learn now organizations such as Amazon, Google, and Spotify differentiate themselves with how they apply agile and lean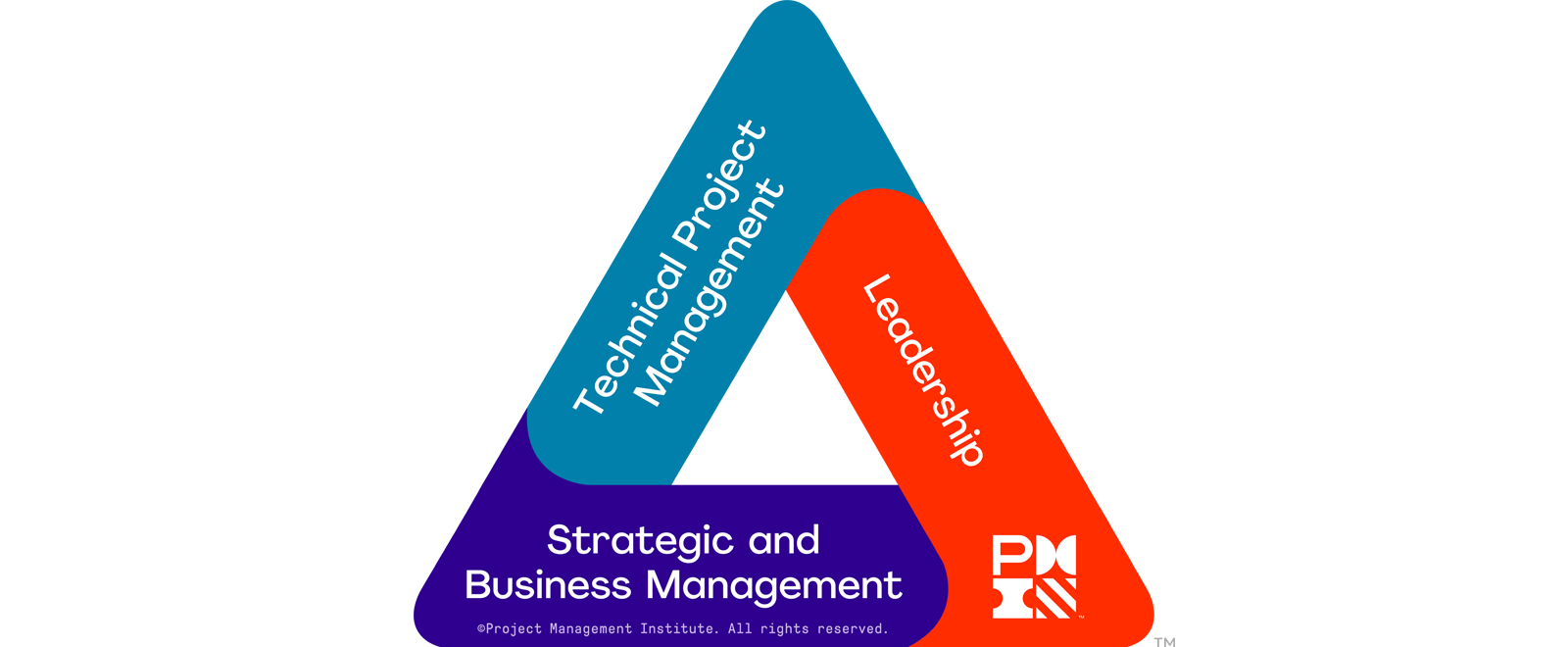 This educational event qualifies for 1.5 PDUs within the PMI Talent Triangle under Technical Project Management
Schedule (EST):
6:00 pm - 6:10 pm  Zoom login/introductions
6:10 pm - 6:45 pm  Networking meeting (.5 PDU)
6:45 pm - 7:00 pm  Chapter Announcements
7:00 pm - 8:00 pm  Speaker conducts presentation and Q&A (1.0 PDU)
Registration ends Thursday evening (8PM), April 29, 2021.
Both photography and videography will likely be taken on site or virtually to document PMICVC events and activities. Photographs and video footage are the sole property of the PMICVC. By registering, you, as the registrant, understand that PMICVC may use your likeness for promotional purposes. If you do not wish to be photographed or recorded using audio or video, please notify a board member on site or do not use your audio or video for this live virtual event.
Register to this event