<< Back to Calendar
Live-Virtual Event: GET SWITCHED ON! - Reevaluate and Recharge
Speaker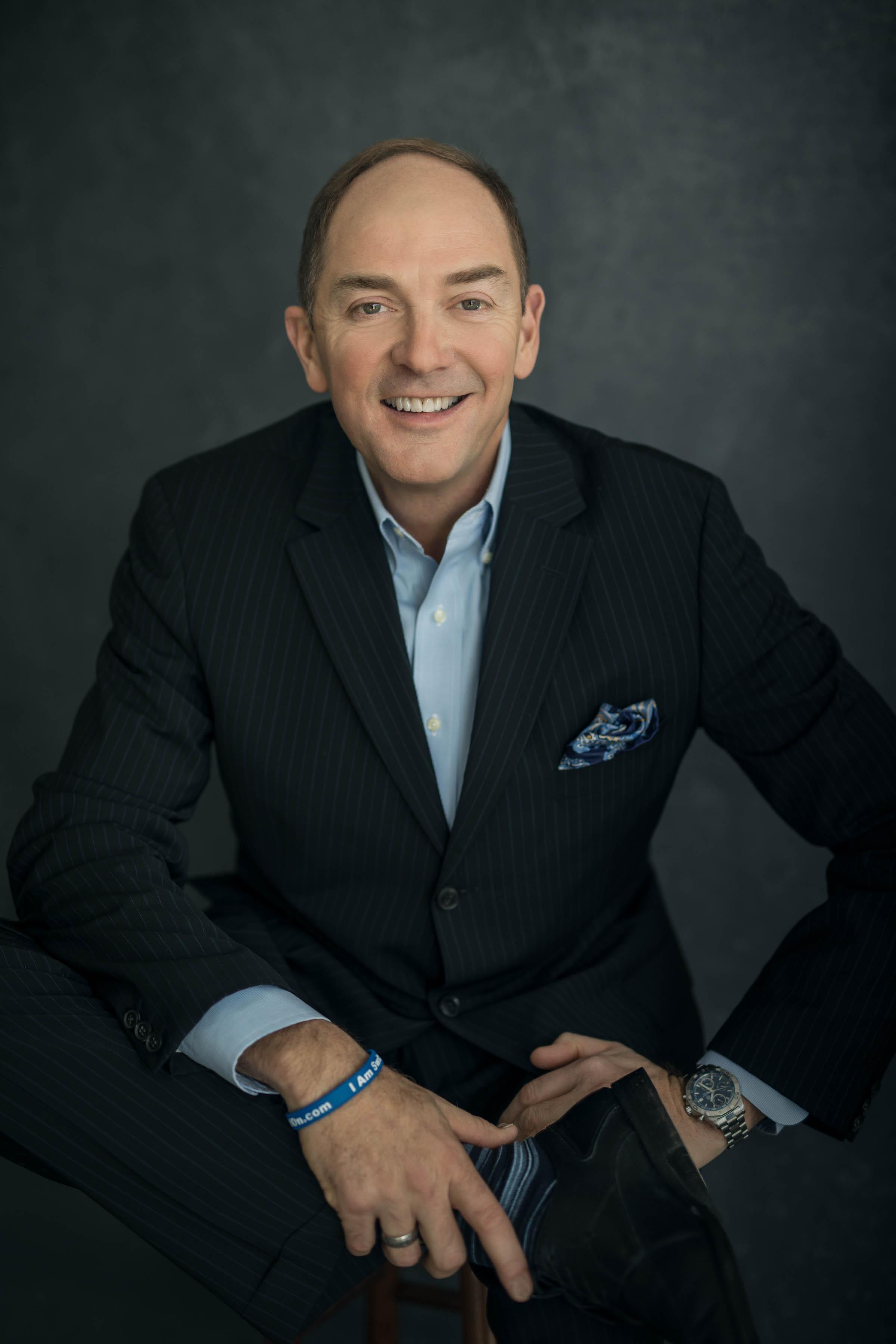 Chip Eichelberger, CSP
Bio: After five years with world-renowned business leader Tony Robbins, as his international point man, Chip launched his own career. He has since been selected to "Switch On" and energize over 1000 events on 3 continents in 9 countries for Ford, Hyatt, Wells Fargo, Proctor & Gamble, Exxon, Dun & Bradstreet, RE/MAX and over 10 evens for PMI.
Chip has been ranked a Top 5 Speaker by Speaking.com for the past three years, and one of only 7% of the members of the National Speakers Association to earn the prestigious Certified Speaking Professional designation. Chip has created numerous audio, video and printed products. His newest book is The Smart Guide To Accomplishing Your Goals.
Seminar Description: The Covid world has been a radical disruption to work routines with so many working from home. Anxiety and uncertainty are up. Staying healthy, positive and productive is a challenge. How to 'Get Switched On' and be at your best consistently is essential to compete and excel in today's marketplace. This high-energy, interactive session will lead them through a proven process and give immediate strategies that will create lasting changes. Improvements in managing their attitude, health, exercise and energy routines to increase productivity.
Chip challenges people to reevaluate and take a hard look at their attitude, current results, long team vision, game plan, mindset and what is really important. This program will get people plugged back in and switched on! 
Getting switched on is about energy and impact which are even MORE important in a virtual world. The goal for the session is to have each person pursue their work and life with renewed tenacity and contagious energy.  This is NOT a speech. This is an interactive, high-energy, challenging experience that will get you involved and engaged. 
Key Learning Objectives: Get "Switched On!" Addresses these Performance Concerns
Why early detection is essential to reverse failure
What is truly important to reach peak performance
What the key is to achieve long term success and balance
How to close the gap between where you are and where you can be
Why your current vision dictates your efforts and results
What brutal facts need to be faced and the action to take now
How you can be at your best consistently with motivation at work  and home
How to clarify a new vision and pursue it with rampant enthusiasm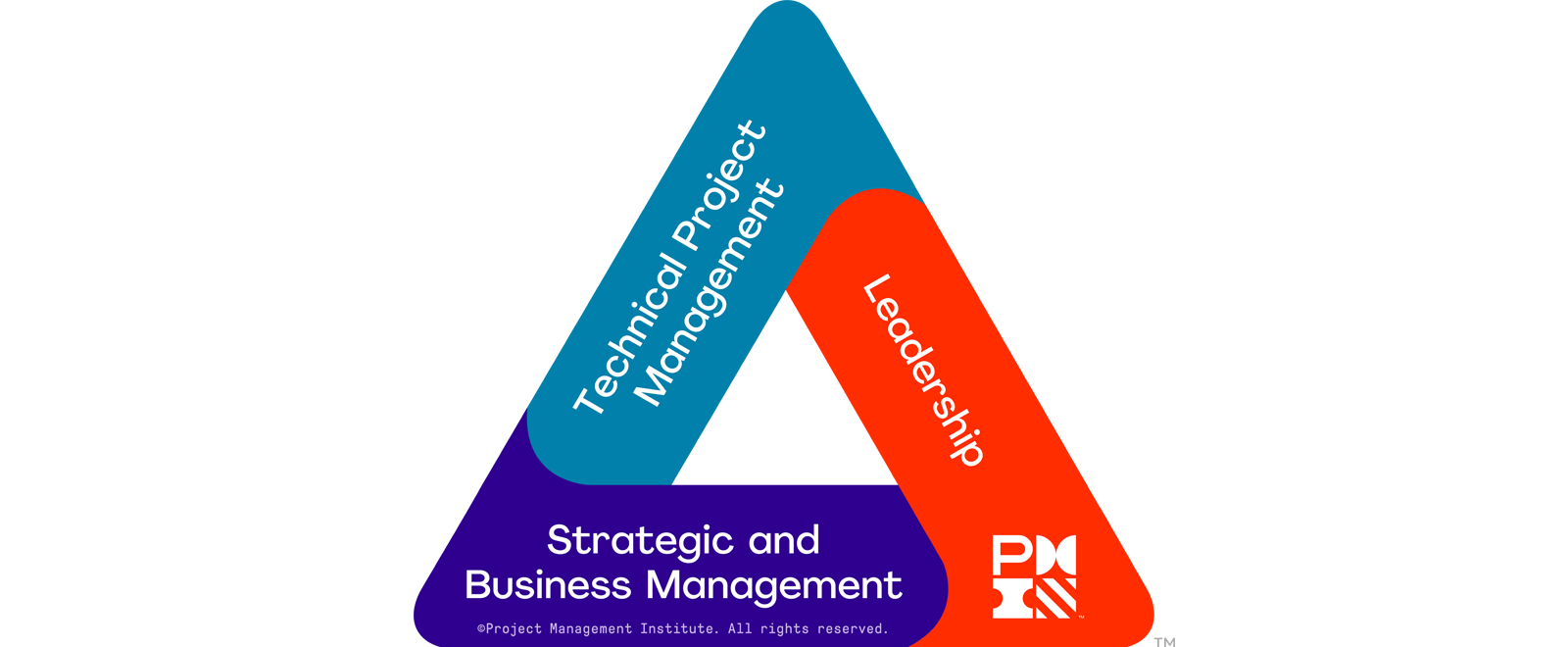 This educational event qualifies for 1.5 PDUs within the PMI Talent Triangle under Leadership
Schedule:
06:15 pm - 06:20 pm Zoom Meeting Opens
06:20 pm - 06:45 pm Networking 0.5 PDU - Leadership

06:45 pm - 07:45 pm  Presentation 1.0 PDU - Leadership
Registration ends Thursday evening (7:45PM), June 10, 2021.
Both photography and videography will likely be taken on site or virtually to document PMICVC events and activities. Photographs and video footage are the sole property of the PMICVC. By registering, you, as the registrant, understand that PMICVC may use your likeness for promotional purposes. If you do not wish to be photographed or recorded using audio or video, please notify a board member on site or do not use your audio or video for this live virtual event.
It is no longer possible to register for this event