<< Back to Calendar
Live-Virtual Event: Statewide Bridge Scour Evaluations with an Evolving Scope of Work
Speaker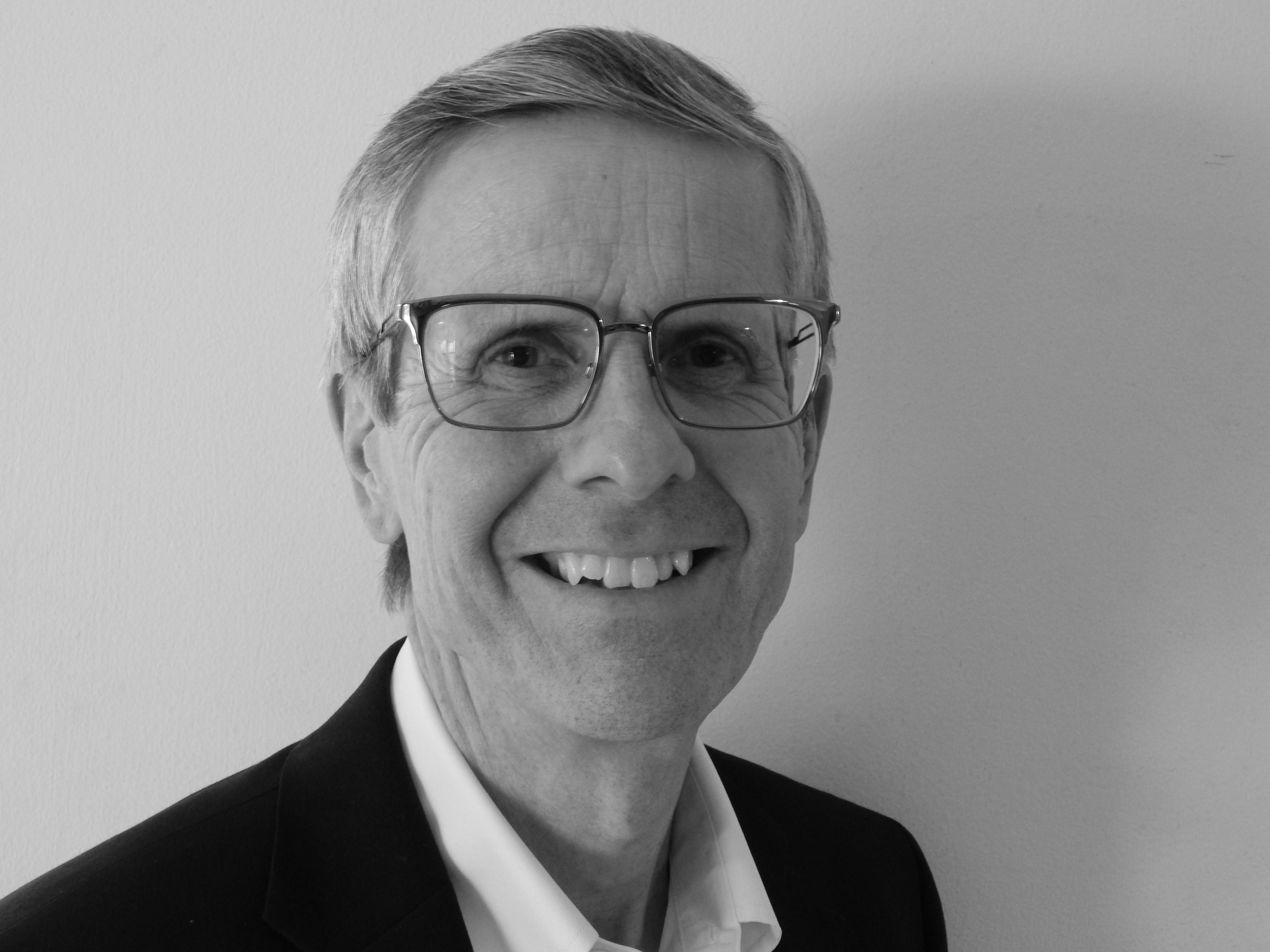 Ed Kent, PhD, PE
Bio: Edward Kent has a diverse civil engineering technical and project managment career spanning environmental restoration, water resources, water supply, and wastewater treatment projects. As an engineering consultant for over 4 decades with leading national and international firms he has led the pursuit and development of winning proposals for most of the projects he has managed. He has worked most of his career with two firms- Earth Tech Corporation for 20 years and for the past 13 years, Parsons Corporation. Dr. Kent's projects have encompassed Florida's Everglades Restoration, water supply protection and development in New England, wastewater treatment in Florida, hurricane recovery in New Orleans, and evaluating hydraulics and scour for bridges in several states. His clients have included water managment districts, municipalities, the US Army Corps of Engineers, and numerous state transportation agencies.

He earned a B.S. in Environmental Engineering from Michigan Tech University and returned to a more familiar latitude at UVA where he earned a Masters and PhD in Environmental Engineering.

Seminar Description: Bridge scour is historically the most common cause of bridge failures in the United States. In general, bridge scour refers to bridges over water and the process whereby the flow of a river, stream or tidal water causes erosion around the base of the foundation of the bridge. In severe circumstances, bridge scour can cause the foundation of the bridge to settle or collapse, resulting in the collapse of the bridge. In them1990s, the FHWA order that all bridges over water in the US be evaluated for their susceptibility to scour. South Carolina is one of the last states to perform these evaluations, beginning their program in late 2020.
Dr. Kent will describe the characteristics of the national bridge scour evaluation program and the unique approach adopted by the South Caroline Department of Transportation in addressing this requirement.

As the Parsons Transportation Group Project Manager for SCDOT, he will focus on the challenges of negotiation and managing field and office scour evaluations for hundreds of bridges. Because of an expedited schedule driven by FHWA, the SCDOT contracted with five firms to work simultaneously to assess approximately 8,000 bridges over water. The project had a variable scope and schedule but was negotiated as a single contract based on various scope assumptions, many of which proved not to be accurate as the work progressed. As of May 2021, the project will still be underway. Therefore, the presentation will focus on a snapshot of the issues, challenges and solutions to date.
Key Learning Objectives: Participants was gain knowledge of challenges when the work for one large, statewide project is divided among five individual companies – a project for which a detailed scope was developed during a lengthy negotiation but was not adhered to by the client. 
Understand the challenges of working on a complex project with an evolving scope for evaluating the scour potential of 8,000 bridges over water statewide.
Be able to motivate a multidisciplinary team, ensuring that all are on the 'same page' about the actual scope of the project.
Identify various approaches to identifying and managing scope creep.
Understand the basic requirements of a quality control plan for an engineering project.
Identify ways to create and maintain a safety culture throughout the project.



This educational event qualifies for 1.5 PDUs within the PMI Talent Triangle under Technical Project Management

 

Schedule:

06:15 pm - 06:20 pm Zoom Meeting Opens

06:20 pm - 06:45 pm Networking 0.5 PDU - Technical


06:45 pm - 07:45 pm  Presentation 1.0 PDU - Technical

 

  
Registration ends Thursday evening (7:45PM), May 13, 2021.
Both photography and videography will likely be taken on site or virtually to document PMICVC events and activities. Photographs and video footage are the sole property of the PMICVC. By registering, you, as the registrant, understand that PMICVC may use your likeness for promotional purposes. If you do not wish to be photographed or recorded using audio or video, please notify a board member on site or do not use your audio or video for this live virtual event.
Register to this event