<< Back to Calendar
Live-Virtual Event: Navigating Project Management and Communications in a Post-COVID World
Speaker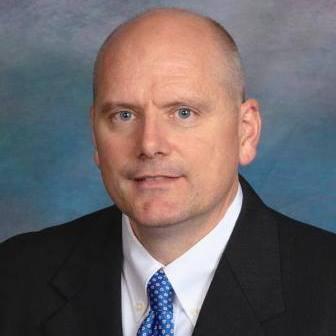 Brett Sheffield
Bio: Brett is an accomplished project manager, business process analyst, and consultant. A graduate of James Madison University with degrees in Political Science and Economics, Brett has been a Project manager for over 10 years and is PMP, Scrum Master, and Lean Six Sigma certified. Currently he is project manager for an enterprise level .Net application project to convert two divisions from an Oracle based reporting platform to an on-line application portal and document management system for a Commonwealth of Virginia State agency. Previously, he has lead transformation projects and continual service improvement initiatives in both the public and private sectors and is an active volunteer consultant for non private organizations.
Seminar Description: What will the post -COVID world look like for project management? How we will communicate and manage projects to successful completion? Will we ever go back to the office? The dynamics of how we have traditionally worked may be forever changed - for better or worse, the post-COVID world will create a new way of project management. This seminar will discuss the current landscape (the 'new normal'), future trends, and describe tools and techniques that can be used going forward to help navigate the "future normal" so project managers can have the proper tools and techniques in their tool belt in order for successful project management success.
Key Learning Objectives:
Best practices for project management communication and leadership
Learn new tools and techniques for project managers to have in their tool-belt
Discussion of industry trends
Group discussion of lessons learned from the group to share knowledge

This educational event qualifies for 1.5 PDUs within the PMI Talent Triangle under Leadership

 

Schedule:

06:15 pm - 06:20 pm Zoom Meeting Opens

06:20 pm - 06:45 pm Networking 0.5 PDU - Leadership


06:45 pm - 07:45 pm  Presentation 1.0 PDU - Leadership

 

  
Registration ends Thursday evening (8:00PM), April 8, 2021.
Both photography and videography will likely be taken on site or virtually to document PMICVC events and activities. Photographs and video footage are the sole property of the PMICVC. By registering, you, as the registrant, understand that PMICVC may use your likeness for promotional purposes. If you do not wish to be photographed or recorded using audio or video, please notify a board member on site or do not use your audio or video for this live virtual event.
It is no longer possible to register for this event