<< Back to Calendar
Live-Virtual Event: The Servant Leader: The True Essence of Leadership
Speakers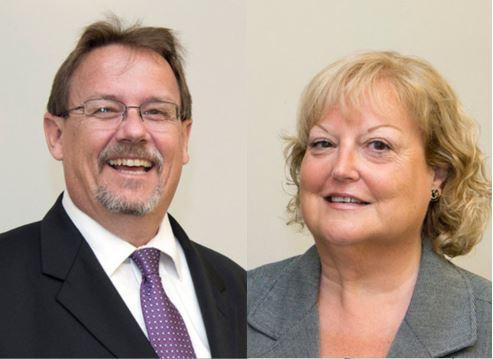 David B. Newman and Lisa Hammer
Leadership Techniques, LLC
Bio: David B. Newman, PMP, PMI-ACP, DASM, SHRM-SCP, SPHR, ITIL and Lisa Hammer, PMP, are co-founders and principals of Leadership Techniques, LLC. Specializing in leadership and project management training and consulting, their public speaking experience includes delivery of keynote presentations to hundreds of attendees in person and virtually. They are in the first cohort certified as Authorized Training Partners (ATPs) with the PMI, and have the honor of delivering multiple professional seminars for PMI SeminarsWorld®. While often asked to intervene in challenging scenarios, Lisa and Dave always try to inject positivity and happiness into the environment and look to reduce stress for employees while driving results.
David B. Newman, PMP, PMI-ACP, DASM, SHRM-SCP, SPHR, ITIL
David B. Newman has over 30 years of experience and holds a Master's degree in Technical Management from Johns Hopkins University. He has a diversified background in engineering and product development, is a certified trainer for leadership seminars, and loves to share his experience and extensive background with others. Project teams have excelled under his leadership as he has emphasized that the key to building a high-performance team is to integrate management skills with a collaborative philosophy to influence and motivate teams.
Audiences eagerly engage with David's interactive presentation style. Through a mix of personal experience, hands-on activities and touches of PMBOK® Guide formality, David's workshops are entertaining and educational. His passion and humor make his workshops fun while his focus on results drives attendees to reach for practical solutions to real challenges.
David has been selected to present multiple courses for PMI SeminarsWorld®, a series of professional seminars, which are held annually in various cities throughout the United States and internationally. Dave currently serves on the Board of Federated Charities and as Past President on the Board of the Golden Mile Alliance.
Lisa Hammer, PMP
Lisa Hammer has more than 30 years of experience, specializing in project management and staff development for both large and small firms. She has managed the implementation of several multi-million-dollar programs, which included coordination of staff, consultants and subcontractors to achieve client goals while maintaining budget and cost controls across all activities. Her executive career has been highlighted by a broad range of qualifications, including proven leadership and analytical skills, collaboration with outside groups, along with a reputation for accountability, flexibility, and resourcefulness.
Lisa continues to be a Project Management practitioner, working with clients to improve their ability to execute against demanding deliverables in dynamic environments. Her client base includes many state and local agencies, non-profits and as well as public and private companies. Lisa understands that people who are satisfied with their employment experience are more engaged, which leads to improved quality, productivity and happiness. Her passion for professionalism shines through in her presentations on a wide range of project management topics. Using her broad and in-depth field experience she not only stands behind her training, she expects success!
Lisa has been selected to present multiple courses for PMI SeminarsWorld®, a series of professional seminars, which are held annually in various cities throughout the United States and internationally. She recently servced on the Board of the PMI Baltimore Chapter (PMIBC) as the Vice President of Programs, responsible for all activities and events at the various site and virtual meetings.
Seminar Description: The concepts of Servant Leadership are as ancient as written history and have been proactively integrated into modern leadership practices. It is incumbent on us to understand what is meant by this seemingly self-contradictory term. How do you serve as a leader without having people take advantage of you? How do you get results through service to others?
We must adopt this style of leadership in order to "innovate, lead positive change, and create sustainable value" with our teams. This is the style that works and organizations that recognize and adopt this transformational style are most successful, have happier employees, which leads to increased productivity. Join Lisa and Dave for an engaging session of discovery in the world of Servant Leadership.
Key Learning Objectives: Upon completion of this session, attendees will be able to:
Understand the values and advantages associated with Servant Leadership
Apply the principles of Servant Leadership in the workplace
Differentiate between being a Servant Leader vs. a leader who serves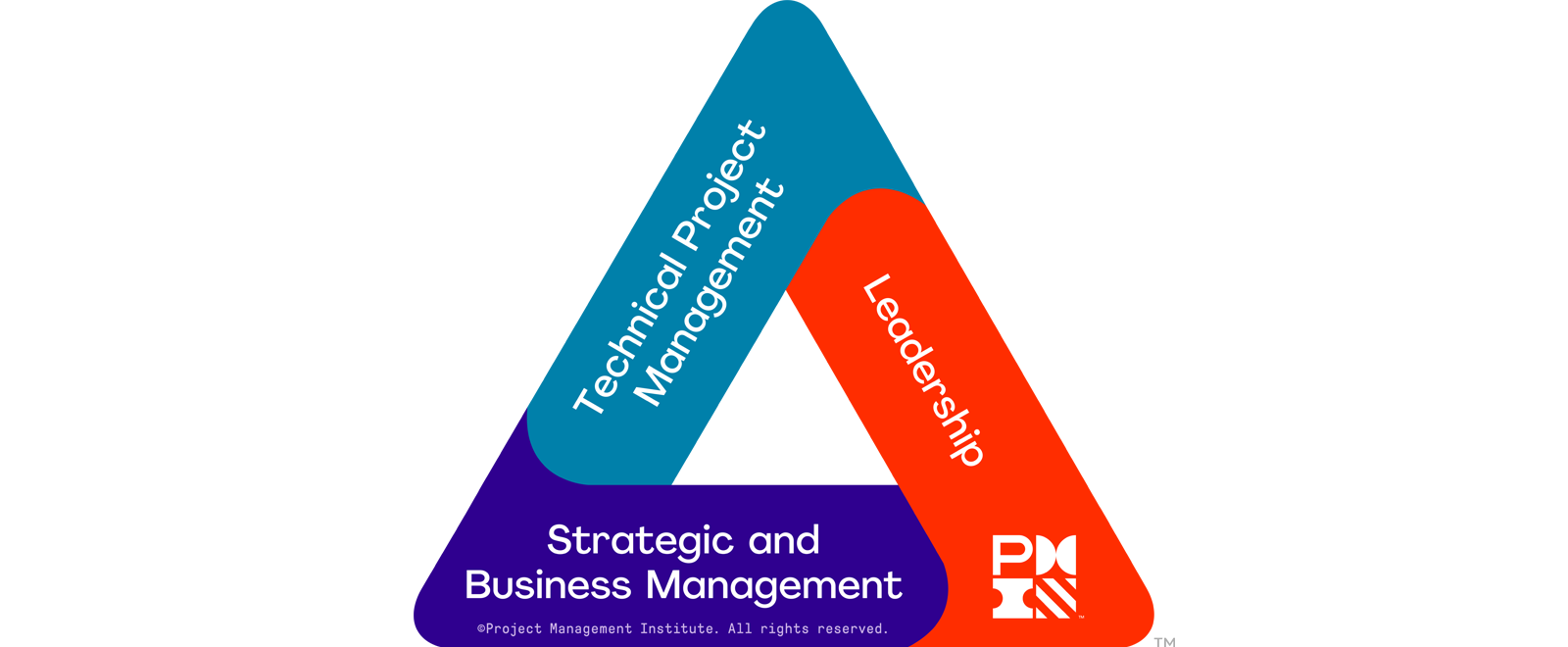 This educational event qualifies for 1.5 PDUs within the PMI Talent Triangle under Leadership
Schedule:
06:00 pm - Zoom Meeting Opens
06:05 pm - Networking 0.5 PDU - Leadership
06:40 pm - 06:55 pm  - Chapter Announcements
07:00 pm - 08:00 pm - Presentation 1.0 PDU - Leadership
  Registration ends Wednesday evening (8:00PM), November 17, 2021.
Both photography and videography will likely be taken on site or virtually to document PMICVC events and activities. Photographs and video footage are the sole property of the PMICVC. By registering, you, as the registrant, understand that PMICVC may use your likeness for promotional purposes. If you do not wish to be photographed or recorded using audio or video, please notify a board member on site or do not use your audio or video for this live virtual event.
It is no longer possible to register for this event