<< Back to Calendar
Live-Virtual Event: Managing Organizational Collaboration
Speaker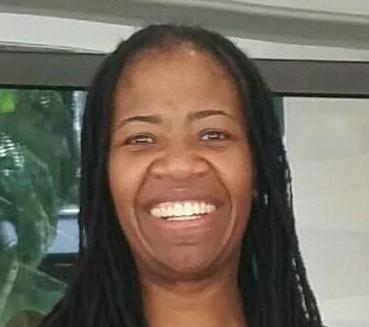 Dr. Garrette Martin-Yeboah
Bio: Dr. Garrette Martin-Yeboah is a pharmacist and Commander in the U.S. Public Health Service and currently serves as the Deputy Chief the Resource Management Unit with the Immigration Health Service Corps at Immigration and Customs Enforcement. She has extensive experience including leading pharmacy department project teams in the development of improved policy and procedure documents as well as streamlining department processes. Her project management skills have been utilized in various focus areas to include: geriatrics, clinical hospital practice, research, and public health. She is a Certified Geriatric Pharmacist and a Certified Immunizing Pharmacist. Dr. Martin-Yeboah is a graduate of Howard University College of Pharmacy. She has both an MPH and a graduate Global Health Certificate from University of Massachusetts at Amherst.
Seminar Description: The current working landscape requires a transition from individual work to a collaborative environment, whether in person or virtual. Project managers must learn to harness the capabilities of a diverse workforce to accomplish more complex projects often with less time. This presentation will address organizational collaboration by taking a more in-depth look at three key areas: communication plan development, communication tool examples and meeting strategies. Project managers will learn concepts that help them foster more collaboration within their team and across various departments in their organization.
Key Learning Objectives: Participants will be able to:
Communication Plan Development.
Highlight benefits and provide examples of communication tools
Examine using meeting strategies for team collaboration.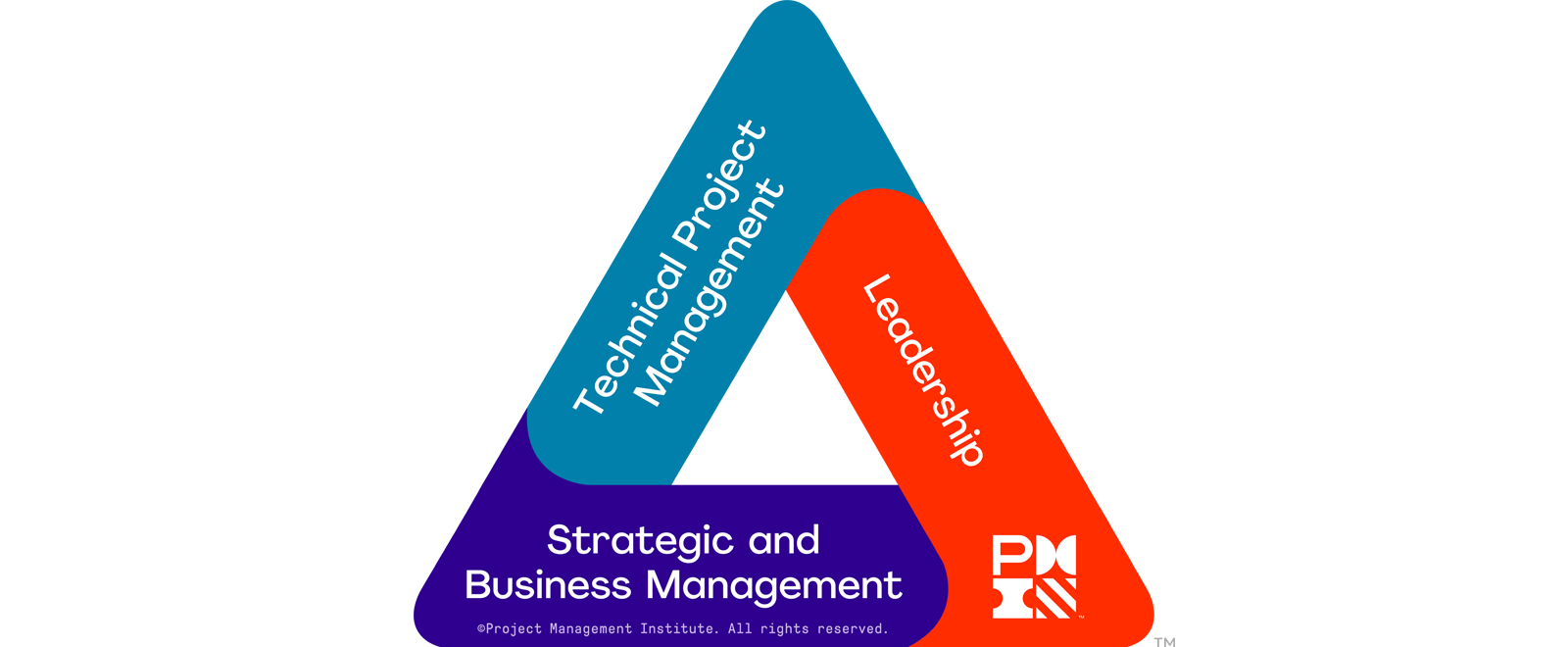 This educational event qualifies for 1.5 PDUs within the PMI Talent Triangle under Leadership
Schedule (EST):
6:00 pm - 6:10 pm  Zoom login/introductions
6:10 pm - 6:45 pm  Networking meeting
6:45 pm - 7:00 pm  Chapter Announcements
7:00 pm - 8:00 pm  Speaker conducts presentation and Q&A

Registration ends Thursday evening (7PM), November 4, 2021.
Both photography and videography will likely be taken on site or virtually to document PMICVC events and activities. Photographs and video footage are the sole property of the PMICVC. By registering, you, as the registrant, understand that PMICVC may use your likeness for promotional purposes. If you do not wish to be photographed or recorded using audio or video, please notify a board member on site or do not use your audio or video for this live virtual event.
It is no longer possible to register for this event