<< Back to Calendar
Live-Virtual Event: Watering Rocks: How to Fail and Succeed as a Leader
Speaker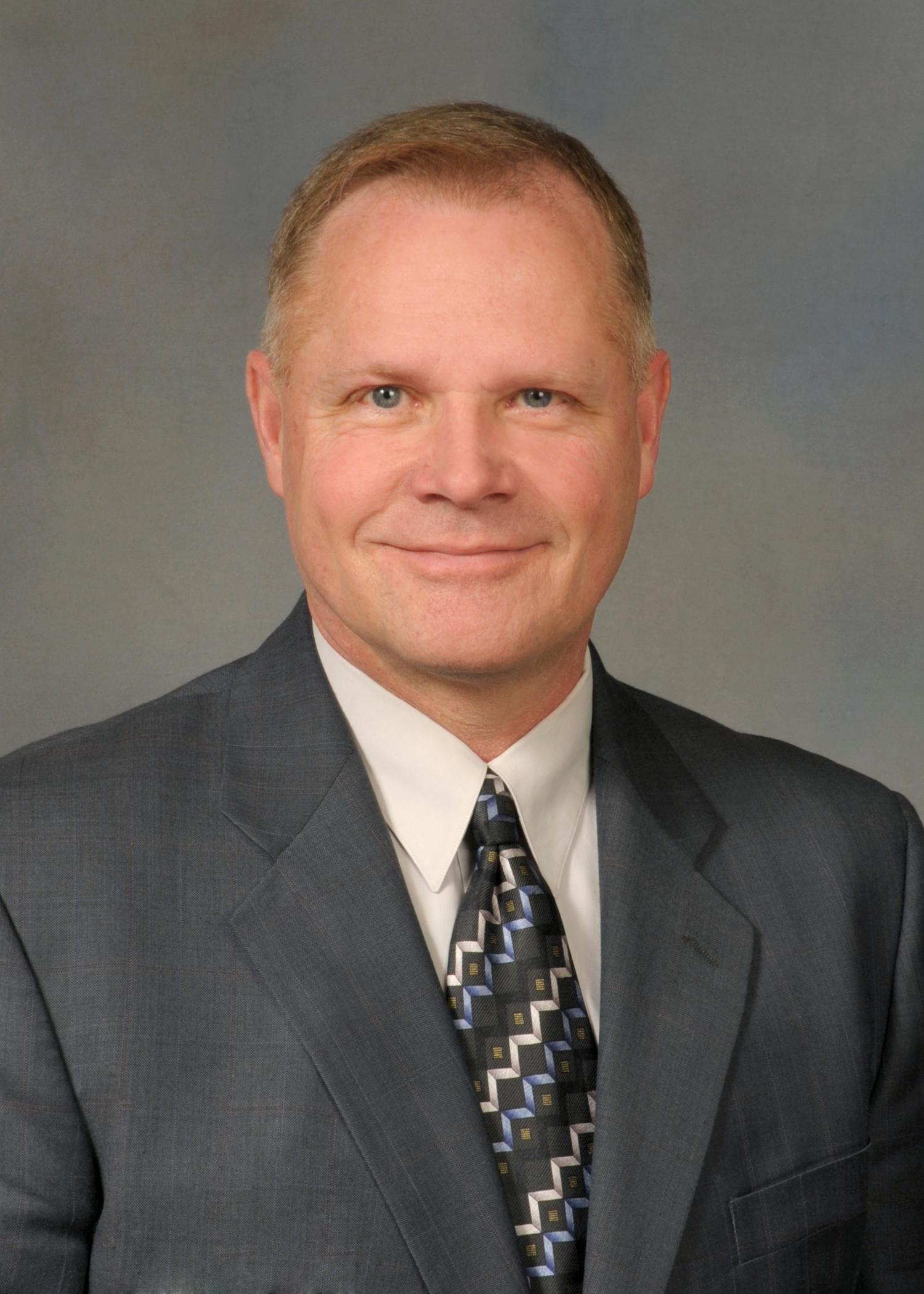 David S. Maurer
Lieutenant Colonel, USA (Ret.)
Project Management Professional (PMP)
Bio: Dave Maurer offers a wealth of experience as both a career military officer and a senior leader within the private sector. His corporate leadership pedigree includes service as Executive Vice President and Director for several firms in the Washington, D.C. Metro area. He led a global training program spanning all 50 states, 15 countries and 2 U.S. territories in support of the Labor Department and the U.S. military training over 1.3 million service members and spouses and has served as a program manager overseeing dozens of initiatives targeted toward improving access to health care for members of the armed forces and their families. In his various leadership capacities, he has supervised thousands of staff members, trainers and soldiers while ensuring quality service and support to all clients and customers. Dave is a native of Trenton, New Jersey and earned his bachelor's degree in economics from Seton Hall University. He was commissioned a second lieutenant in the Army and served in a wide variety of command and staff positions in the United States and overseas throughout his 22-year military career. His service included tours within the intelligence community and the Joint Staff in the Pentagon, and culminated as the Adjutant General for the United States Military Academy at West Point. He holds a master's degree in management from Central Michigan University and is a certified Project Management Professional. He has always been active in the local community, serving as a director of several civic organizations and as a Hospice volunteer. He has served as a member of the Board of Directors of the USO of Metropolitan New York City, and Washington, D.C. and Virginia based chapters of the Project Management Institute (PMI), the Association of the United States Army and the Military Officers Association of America. He currently serves on the Editorial Advisory Board of G.I. Jobs Magazine and is a council member of the Center for Leadership Development at The Stillman School of Business at Seton Hall University. As a professional speaker, performance consultant, and trainer, Dave offers a variety of relevant topics for diverse groups and organizations. His audiences and clients have included the World Bank, the CIA, the FBI, the U.S. Marshals Service, the Department of Homeland Security, the U.S. Army, the U.S. Marine Corps, the U.S. Navy, the U.S. Air Force, several PMI chapters, and both large and small enterprises in the private sector. He has spoken and presented at the National Press Club in Washington, D.C. as well as the Harvard University Kennedy School of Government, the Seton Hall University MHA Program, the Virginia Tech Executive MBA Program, the University of Maryland's MBA Program and selected faculty members at the U.S. Military Academy at West Point. Dave is a member of the National Speakers Association and the author or co-author of several books on leadership, project management, and professional development.
Seminar Description: Based on my book of the same title, this presentation offers a chance for new leaders to acquire some insights into their next chapter and experienced leaders a reminder of what's important and what isn't. The book is a compilation of short essays on the state of leadership in the world of work today. Originally intended as a guidebook for my sons as they were preparing to enter the workforce, it became more than that over time. As I reflected on my own work life and the failures and successes I have experienced, I found that there were many valuable lessons worth sharing for a larger audience. Watering rocks is a metaphor for how many leaders often spend – or waste - their time "watering" or otherwise nurturing the relatively few "rocks" in our organizations; often at the expense of the more abundant "flowers" to be properly tended. It's not unlike the famous Pareto Principle which offers that 80% of the effects come from 20% of the causes. In the realm of leadership, I suggest that we spend 80% of our time focused on 20% of our people. Perhaps we do so because we need to generate the greatest impact on overall performance. Perhaps we do it because we gravitate toward the smaller number of people "demanding" our leadership time. I think we tend to embrace the challenge of working with the lower 20%, because that must surely be the role, if not the purpose, of the effective leader. Find problems, solve problems. Identify broken parts and fix them. This interactive discussion of experiences, warnings and inspirations will resonate with anyone struggling with their job, professional relationships, time management and most significantly, getting the best from themselves and those in their charge.
Key Learning Objectives: Participants will be able to:
Participants will be reminded of the importance of interpersonal skills as a leader
Evoke questions and answers from participants about their experiences
Have a laugh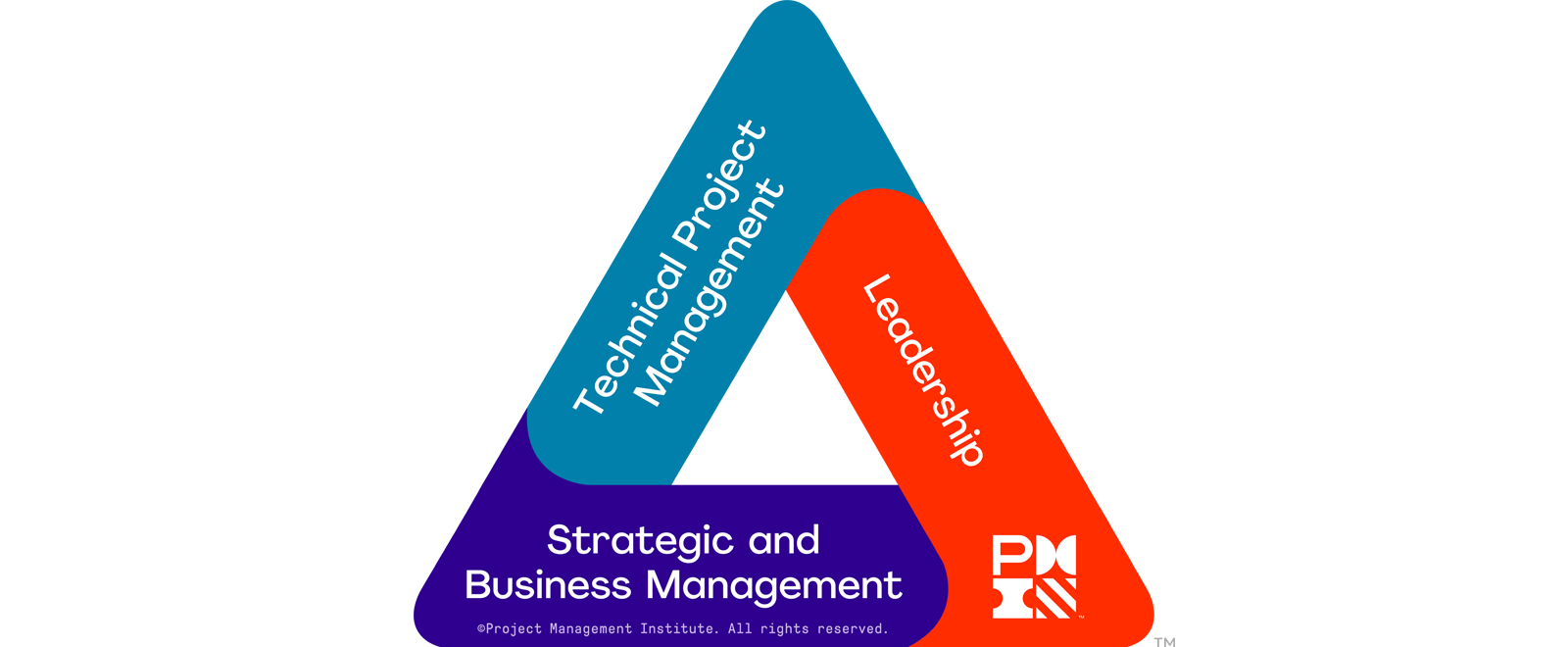 This educational event qualifies for 1.5 PDUs within the PMI Talent Triangle under Leadership
Schedule (EST):
6:00 pm - 6:10 pm  Zoom login/introductions
6:10 pm - 6:45 pm  Networking meeting
6:45 pm - 7:00 pm  Chapter Announcements
7:00 pm - 8:00 pm  Speaker conducts presentation and Q&A
Registration ends Wednesday evening (8PM), July 21, 2021.
Both photography and videography will likely be taken on site or virtually to document PMICVC events and activities. Photographs and video footage are the sole property of the PMICVC. By registering, you, as the registrant, understand that PMICVC may use your likeness for promotional purposes. If you do not wish to be photographed or recorded using audio or video, please notify a board member on site or do not use your audio or video for this live virtual event.
It is no longer possible to register for this event