<< Back to Calendar
Live-Virtual Event: Product Management Essentials for Project Managers
Strategic Business Management skills
Speaker
Bio: David has 25 years of business-to-business services, consulting, coaching, and training industry experience in roles from operations, service delivery, marketing, product management and executive management. Just recently he successfully sold his business-to-business training firm having taken it from $1.2m to $13m in seven years all done organically. Currently David is the VP and General Manager for SoftEd US, a leading provider of transformational training services, working to support companies embrace agile methods for achieving business results. Along with his work at SoftEd, David provides business owner coaching services to several companies in the Raleigh-Durham area through DTM Services. He also provides pro bono career coaching services and presentations to individuals and organizations throughout the US.
Seminar Description: Need and value are becoming critically important in delivering successful outcomes to stakeholders for Project Managers. Helping the stakeholder understand value above want and need is even more critical. So where does a Project Manager go to build these skills. The understanding of value in terms of a customer, whether internal or external, is the core art and science around Product Management. Building a strong foundational skill in Product Management is a critical success factor for the future of Project Management in a highly volatile, rapidly changing environment. Project Managers work in most cases on internal projects and services, so there is confusion around using Product Management techniques. The reality is internal customers are just as critical as external. There must be value for both types of customer to engage, for external the engagement is usually money and some time. With internal it is all about time and productivity and, time can have more value than money in certain circumstances. As for a service, everything whether a tangible product or a service must create value for the user (aka customer), so the same dynamics drive their lifecycle and value strategy. At the center is the customer whether dealing with internal or external customers and whether dealing with services or products. In this session we will go over the fundamentals of product management; first we will discuss the three elements of determining if what you are doing has value/relevance. Second, we will discuss the product lifecycle and actions and reactions that happen at different stages. From there we will discuss techniques to determine who is your customer and their motivations (Personas). We will sprinkle in the criticality of cognitive diversity in the ideation process and not getting caught up in confirmation basis. We will end with a detailed discussion iterative styles of testing to get real time data straight from the source, aka your customers.
Key Learning Objectives: Participants will be able to:
Understand the core responsibilities of Product Management
Learn product lifecycle management
Understand the concept of personas and how persona changes at different product stages
Gain an understanding of the differences between Product Management and Project Management
Look at ways to determine value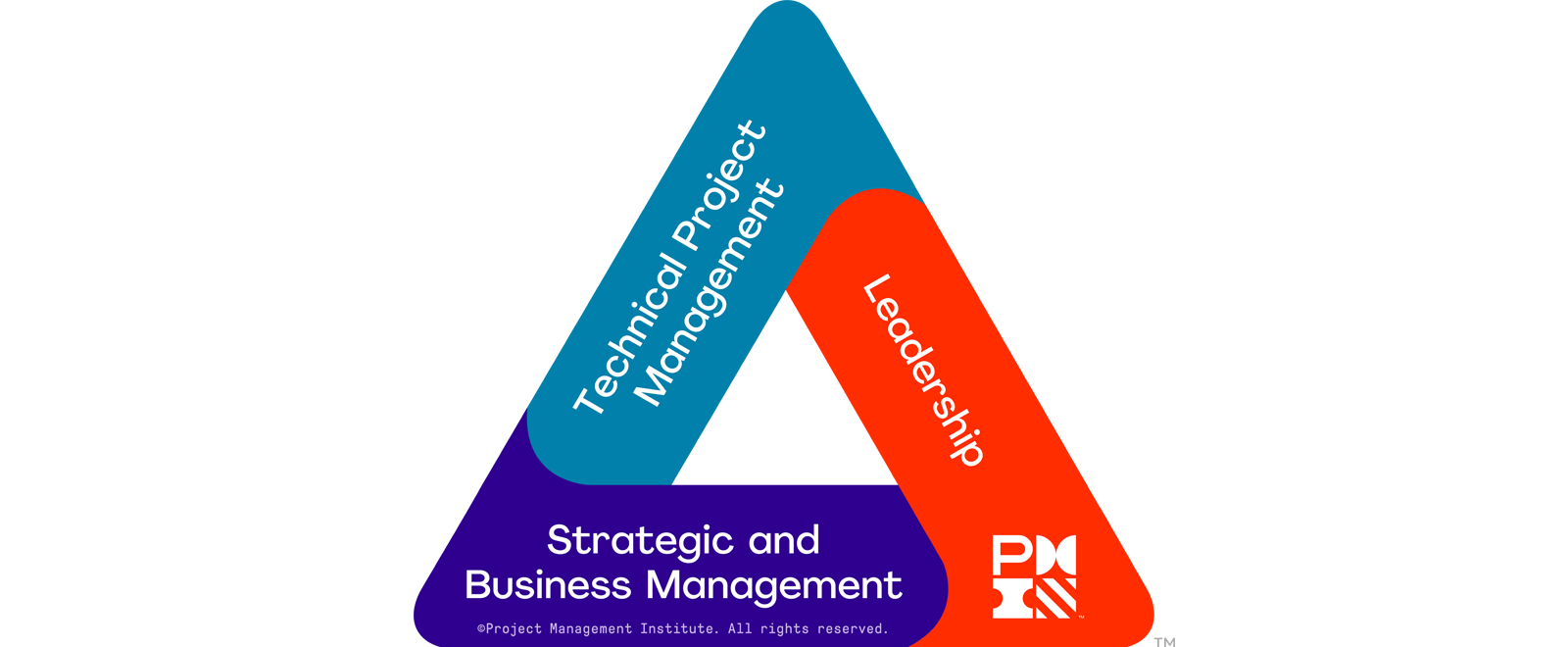 This educational event qualifies for 1.5 PDUs within the PMI Talent Triangle under Strategic and Business Management
Schedule (EST):
6:00 pm - 6:10 pm  Zoom login/introductions
6:10 pm - 6:45 pm  Networking meeting
6:45 pm - 7:00 pm  Chapter Announcements
7:00 pm - 8:00 pm  Speaker conducts presentation and Q&A
Registration ends Wednesday evening (8PM), May 19, 2021.
Both photography and videography will likely be taken on site or virtually to document PMICVC events and activities. Photographs and video footage are the sole property of the PMICVC. By registering, you, as the registrant, understand that PMICVC may use your likeness for promotional purposes. If you do not wish to be photographed or recorded using audio or video, please notify a board member on site or do not use your audio or video for this live virtual event.
Register to this event