November 2023 Fredericksburg In-Person Dinner Meeting
This is not your Dad's Raid Log: A Project Manager's real-world approach to Risk Management.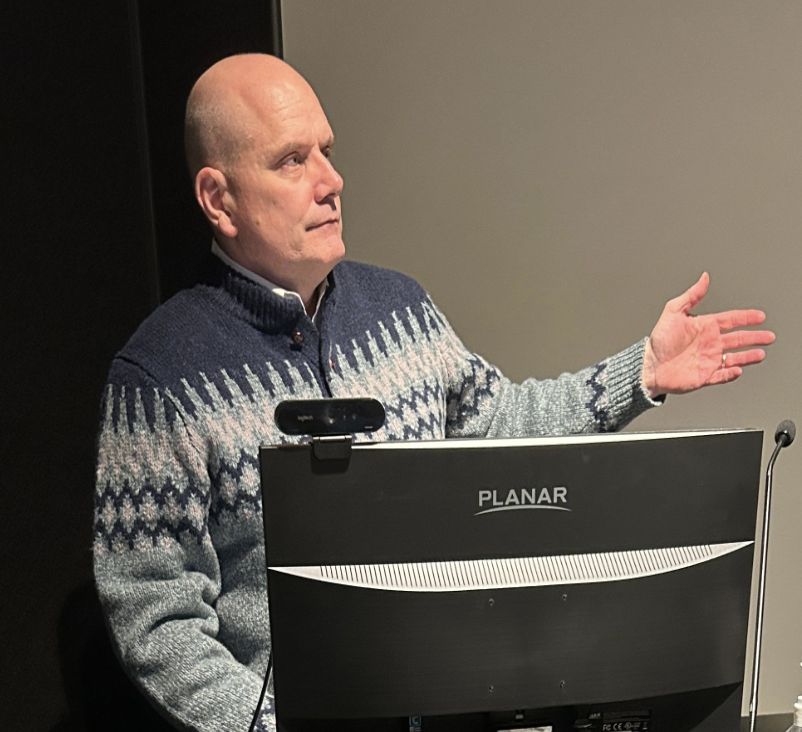 Seminar Description: 
Risk is one of the biggest challenges Project Managers have in delivering project success, but how does one navigate the risk hazards so that your project does not sink?  Join us for an interactive presentation on assessing risk on a project and going beyond the traditional RAID log. 
Speaker's Bio: 
Brett Sheffield, PMP, CSPO, SMC, SFC, LSSGB, CES, is a graduate of JMU with a BA in Political Science and Economics and the ECU School of Commercial and Real Estate Lending.  A PMI Central Virginia chapter member since 2010, he obtained his PMP certification in 2011 and has been serving the chapter in various roles since 2015, most recently as Chapter President.  
A former Commercial Loan Officer, he started his transition into project management with a simple ask to be a SME on a banking operations process improvement project.  There, he discovered his passion for process and project management using Lean Six Sigma methodologies, sparking his journey to obtain his PMP, Agile, and Lean certifications.   This background has enabled him to successfully lead projects both in the private and public sectors while working across the business spectrum, from Fortune 500 companies to non-profit startups.  One of his proudest accomplishments was obtaining his Certified Environmental Specialist and OSHA certifications to be the lead project manager for establishing a national corporate EH&S program for retail store environmental compliance and employee safety protocols.  
In his spare time, he enjoys reading history or can be found back home in the Blue Ridge mountains, enjoying the outdoors, usually at a JMU football game.  
Both photography and videography will likely be taken on site or virtually to document PMICVC events and activities. Photographs and video footage are the sole property of the PMICVC. By registering, you, as the registrant, understand that PMICVC may use your likeness for promotional purposes. If you do not wish to be photographed or recorded using audio or video, please notify a board member on site or do not use your audio or video for this live virtual event.
It is no longer possible to register for this event