Live Virtual Event: The Strategic Mindset – For Your Organization, Your Career and Your Life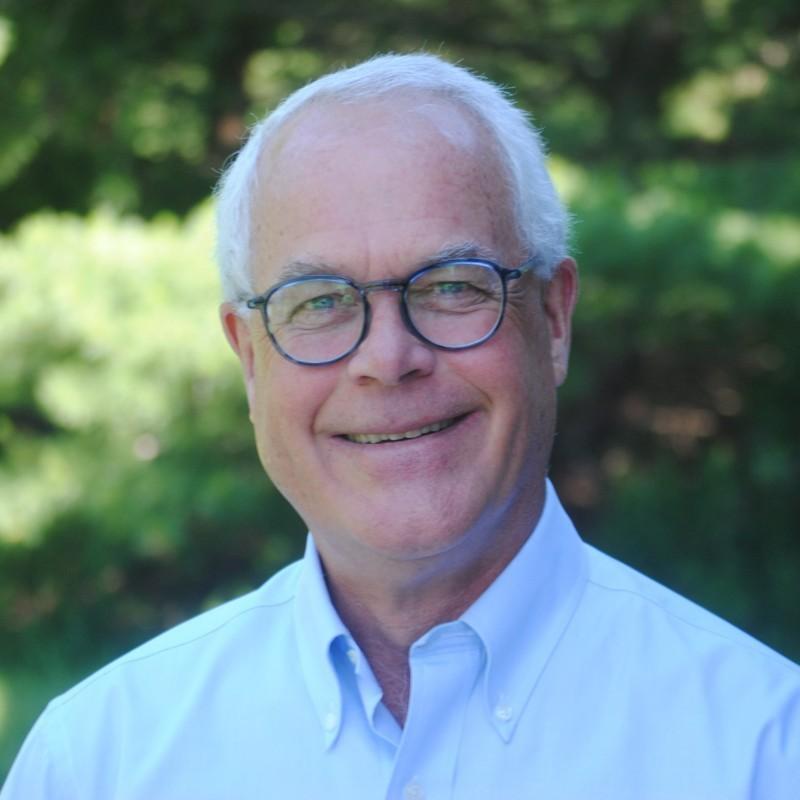 Speaker's Bio:
David Barrett is a professional speaker, regular blogger, podcast host, author of 8 books and project management education advisor to numerous universities in Canada.
David's career includes the creation and directing of a project management conference business called ProjectWorld / ProjectSummit, a training company, a software development firm, a speaker bureau, a project management portal called ProjectTimes.com and a project management event series called ProjectTalks.
Most recently, he has launched a virtual, project management education platform called ProjectBites.com.
Seminar Description: 
Strategic planning is a part of all successful organizations. Or it should be. If your don't know where you are going, where you are now, and how you are going to get from here to there – your chances of success are minimal.
As this goes for organizations, including all PMI chapters, so it goes for all of us and professionals and all of us as human beings.
This session will show us how strategic planning is a key to our success at work but, as well, to our careers and our lives. We will learn how to create a solid plan for any of the three legs and we will leave with the start to our own Professional Strategic Plans.
Leaning Objectives:
Education on strategic planning and execution
Inspiration on applying this important knowledge and skill to all here legs of our own lives
Key take-aways to encourage us to think about applying all of this to our jobs, our careers and our lives.
Both photography and videography will likely be taken on site or virtually to document PMICVC events and activities. Photographs and video footage are the sole property of the PMICVC. By registering, you, as the registrant, understand that PMICVC may use your likeness for promotional purposes. If you do not wish to be photographed or recorded using audio or video, please notify a board member on site or do not use your audio or video for this live virtual event.
It is no longer possible to register for this event