Live Virtual Event: The Future of the PMO in an Agile World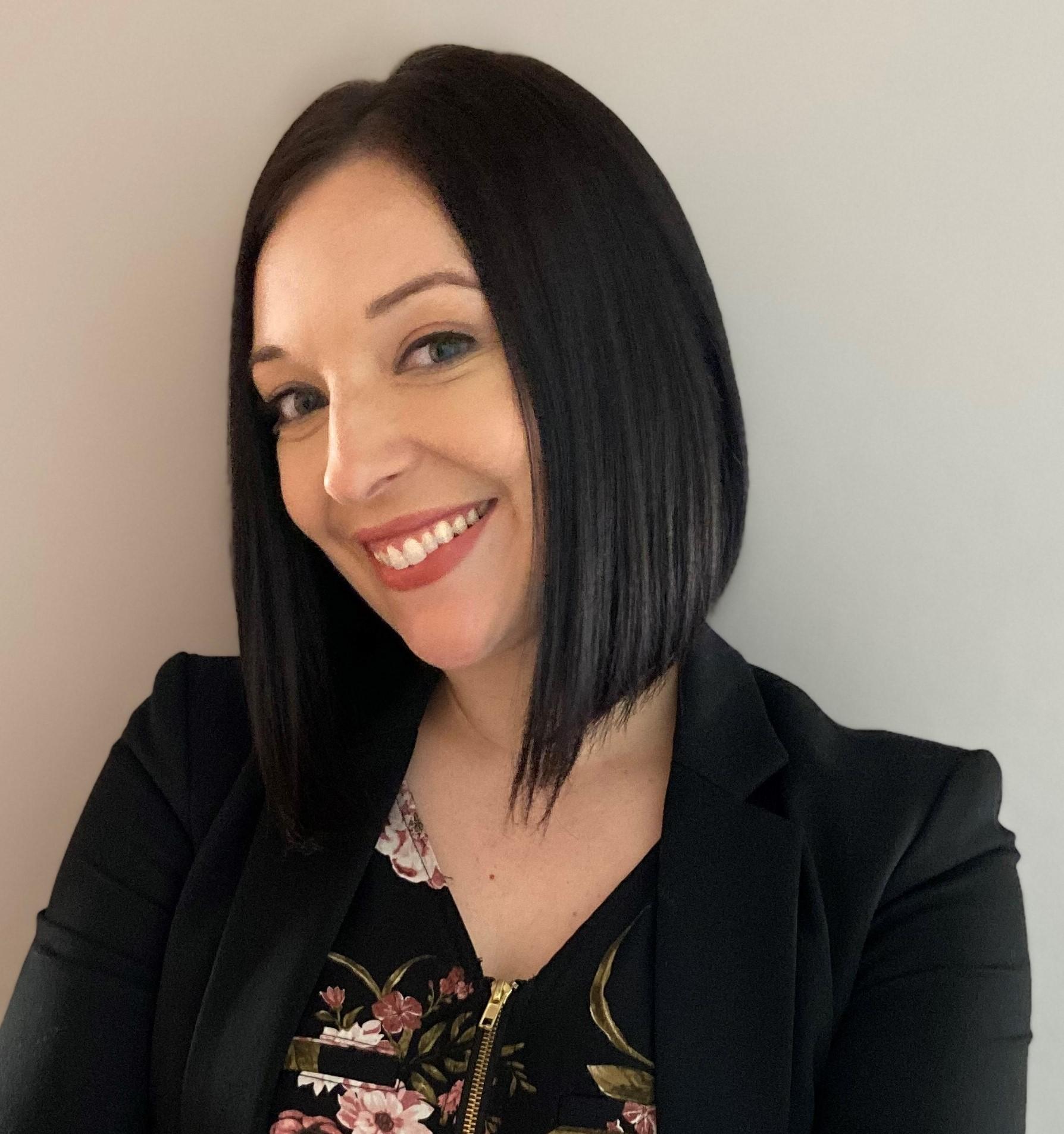 Speaker Bio: 
Amanda Inman is the Agile & PMO Solution Leader for Apex Systems, where she has led full Agile Transformation initiatives for a number of Fortune 500 organizations. She defines and develops approaches and delivery of agile services across North America, including mentorship of client teams and leaders. With over 20 years of experience in planning, managing, and delivering enterprise IT solutions, Amanda specializes in:
Agile Transformations of large, cross-team, cross-platform IT shops
Coaching and mentoring organizations in Agile methods
Customer visioning and strategizing of legacy application modernization (previously led such initiatives for one of the world's largest Transportation companies)
Portfolio, Program, Project and Product Management
Agile and Waterfall methodologies
Amanda has also built out multiple training programs to not only help develop Apex's employees in these disciplines but also our Clients, and is a speaker for Agile, Business Analysis and Project Management communities.
Presentation Description: 
The Future of the PMO in an Agile World
As is overwhelmingly apparent to most professionals involved in project management, the future is Agile. Traditional project management office (PMO) models are on the way out, leaving many professionals with those skill sets and knowledge bases wondering: How do I prepare for this change? What does my role look like in the future? Not only that, but if you are a Leader of the PMO, how do you ready your organization to get ahead of this curve?

Amanda Inman, Agile / PMO Solution Leader and Managing Director at Apex Systems, answers these important and gives you tangible advice to help you act.
Learning Objectives: 
Understand how Agile Transformation affects PMOs
Learn how PMOs can be ready for this future 
Walk away with suggested learning resources
Both photography and videography will likely be taken on site or virtually to document PMICVC events and activities. Photographs and video footage are the sole property of the PMICVC. By registering, you, as the registrant, understand that PMICVC may use your likeness for promotional purposes. If you do not wish to be photographed or recorded using audio or video, please notify a board member on site or do not use your audio or video for this live virtual event.
It is no longer possible to register for this event