<< Back to Calendar
Why Project Managers Should Engage With Organizational Changes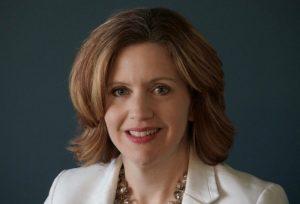 Speaker's Bio:
Michelle Yanahan, Principal and Owner of ChangeFit 360, is a passionate organizational change management thought leader with proven expertise in executing change programs that grow organizational change management as a strategic business competency.
Seminar Description: 
A recent Gallup study identified 2 of the 3 major reasons organizational projects fail (technical, individual and stakeholder) are related to people or change factors. Oftentimes, organizations rely solely on the change professional to address these factors. In this engaging hands-on session, we make the case for why project managers need to be personally invested in organizational change as part of their project efforts. Participants learn how to position change as absolutely essential to project success as well as how to engage project managers to help action critical change moments that matter that have a significant impact on project success.
Both photography and videography will likely be taken on site or virtually to document PMICVC events and activities. Photographs and video footage are the sole property of the PMICVC. By registering, you, as the registrant, understand that PMICVC may use your likeness for promotional purposes. If you do not wish to be photographed or recorded using audio or video, please notify a board member on site or do not use your audio or video for this live virtual event.
Register for this event