<< Back to Calendar
Live - Virtual Event: Blockers don't exist: How to keep project delivery moving
Speaker's Bio: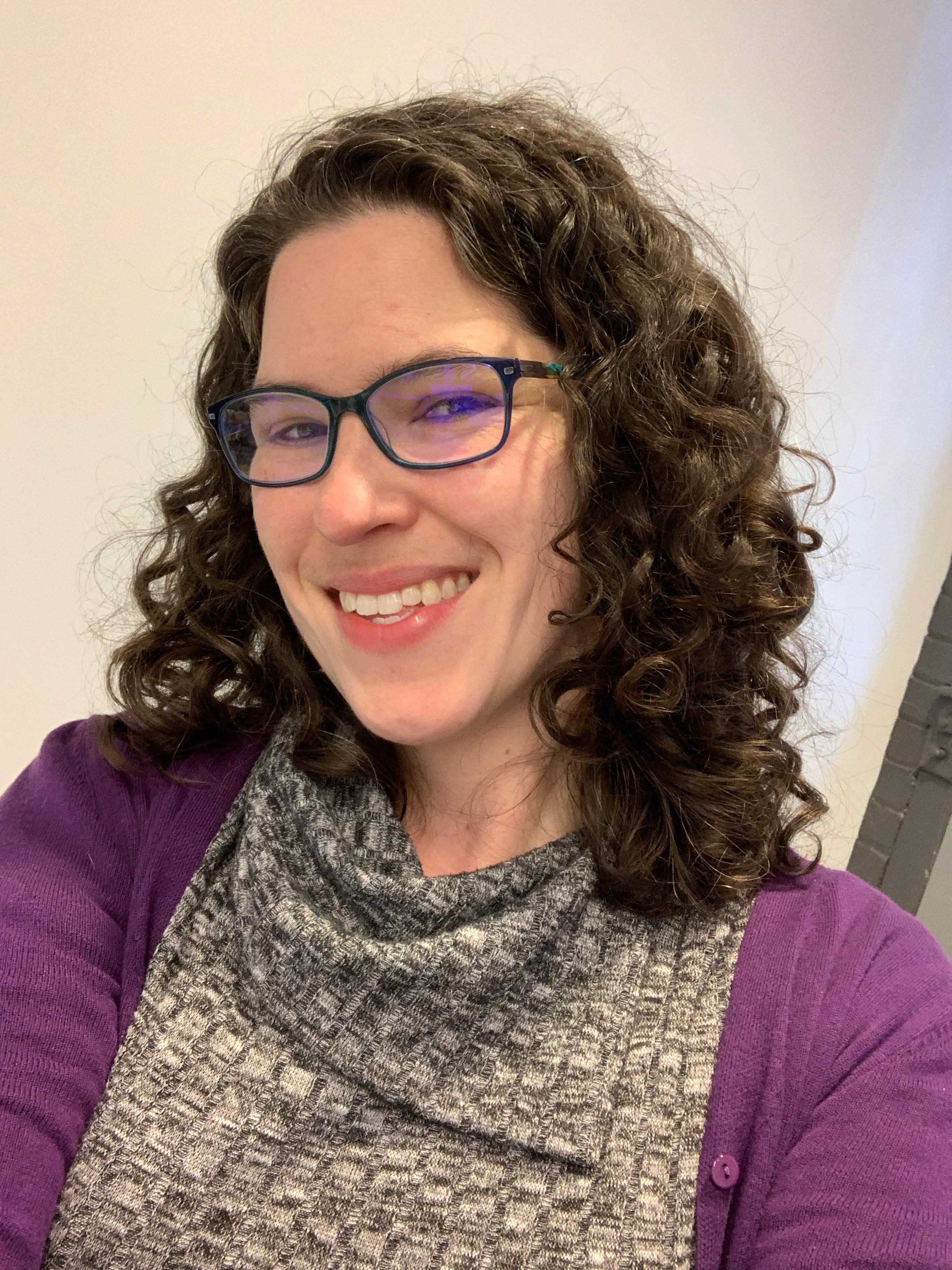 Kendra is an agile transformation lead consultant at Willow Tree. She is helping teams, programs, and companies level up in their agile practices through coaching, interactive workshops, and focus on practical solutions. Kendra's 15+ year program management background spans software engineering projects and programs for Fortune 500 clients  across hospitality, e-commerce, streaming media, and education.  Outside of WillowTree Kendra runs the Crozet Speakers group, mentors PVCC students in project management and team leadership, and teaching historical dance.
Summary:
In Agile standup the phrase I hear 10 times a meeting is "Yesterday I did X, today I'll do Y.  No blockers".  In the case a team member does raise a blocker, the job of removing blockers often falls to us as project managers in order to serve the team and keep delivery moving forward.  But blockers don't exist.  They are just impediments that impact our ability to deliver in our desired happy path way.  As project managers we can help our team reframe 'blockers' and find ways to keep delivering while keeping our stakeholders happy
Key Learning Objectives:
You will leave this session with more information about:
How to keep delivering with impediments in your way
How to constructively message impediments in a solutions minded way
How to keep collaboration strong and avoid blame between team
Both photography and videography will likely be taken on site or virtually to document PMICVC events and activities. Photographs and video footage are the sole property of the PMICVC. By registering, you, as the registrant, understand that PMICVC may use your likeness for promotional purposes. If you do not wish to be photographed or recorded using audio or video, please notify a board member on site or do not use your audio or video for this live virtual event.
It is no longer possible to register for this event